Updated Infiniti Q70 for Paris Motor Show
The revamped Infiniti Q70 will feature a new 2.2-litre diesel engine for improved fuel economy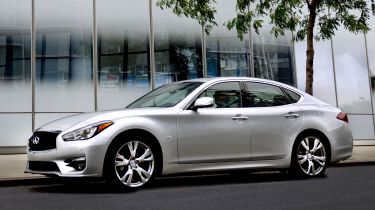 The Infiniti Q70 (previously known as the Infiniti M) has been given a series of upgrades designed to boost the model's appeal in the competitive executive saloon market. The new model is already on sale in the US, and will be on display at the Paris Motor Show in October.
European buyers will now get the option of an economical 167bhp 2.2-litre diesel engine, designed to compete with the popular BMW 520d and Mercedes E220 BlueTEC. This engine will slot in underneath the existing 3.0-litre diesel and 3.7-litre petrol, and should cost less than £35,000.
The powerful 3.5-litre hybrid model has also been improved for 2014. New software and clever technology has given it a longer electric-only range, which should reduce running costs, especially in town.
On the outside, aesthetic adjustments have been made to bring the Q70 in line with the recently released Infiniti Q50, including new front and rear bumpers, an updated grille and standard-fit LED headlights.
Inside, there's improved noise isolation, with less wind, tyre and engine noise entering the cabin. The suspension has been modified too, which Infiniti says: "minimises initial impacts over road imperfections". New 18-inch alloy wheels are now standard across the range.
The improved Infiniti Q70 now includes the option of Around View Monitor (AVM) cameras – giving the driver a 360-degree view around the car for improved visibility when parking and pulling out at junctions. It's a very similar system to the one used by parent-company, Nissan, on the Qashqai SUV.
First deliveries start in December, with pricing set to be announced nearer to the time. However, with the advent of the new lower-powered diesel engine, expect starting prices for the entry-level cars to fall well below £40,000.
For more information on the current Infiniti range, visit the Carbuyer Infiniti reviews page.
Engine management light: top 5 causes of amber engine warning light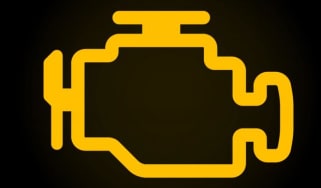 Engine management light: top 5 causes of amber engine warning light
Electric MG 4 to arrive in September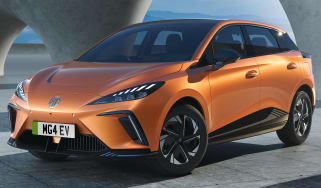 Electric MG 4 to arrive in September
Best new car deals 2022: this week's top car offers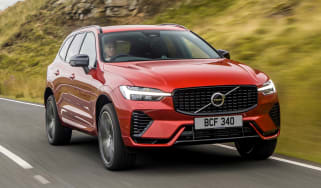 Best new car deals 2022: this week's top car offers