Hyundai pioneers new way to buy cars
No-haggle showroom does without salespeople and offers range of online services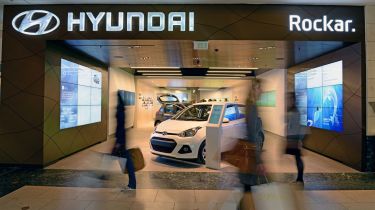 Hyundai and digital retailer Rockar have opened the world's first 'digital automotive retail experience'. The new-style showroom has no salespeople, offers cars for fixed prices and features an extensive range of online services.
Located at the Bluewater shopping centre in Kent, Rockar Hyundai replaces the traditional pushy salesperson in favour of knowledgeable 'Rockar Angels', who the company says will put the customer in complete control. No-haggle pricing means everyone pays the same and buyers can wander through the showroom with no pressure to buy.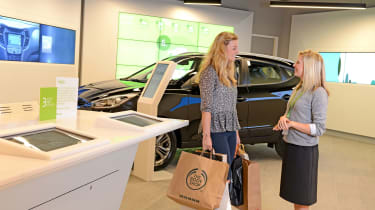 Online shoppers can arrange a test drive, part-exchange their old car or purchase a new Hyundai – using cash or various finance packages – in as little as five minutes. Meanwhile, existing customers can bring their car back to the Bluewater base to have it serviced while they shop.
Tony Whitehorn, president and CEO of Hyundai Motor UK, said: "Hyundai believes in putting the customer first and making sure that they have a great experience when buying and owing a car. Rockar Hyundai is exciting and innovative. It uses the latest technology to make life easier for car buyers."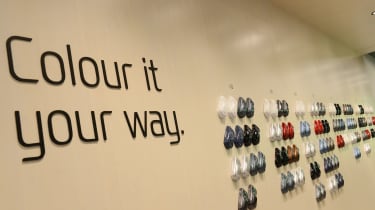 "Traditional car dealerships will always have a vital role to play in the car-buying and ownership experience. However, this online and in-store option gives customers another choice to fit around their busy lives."
Simon Dixon, founder of Rockar.com, explained: "The Rockar Hyundai partnership has the customer truly at its heart. It's all about putting the customer in control. We want to make buying a new car a pleasure, whether you're at home on your sofa or at our modern digital store in Bluewater."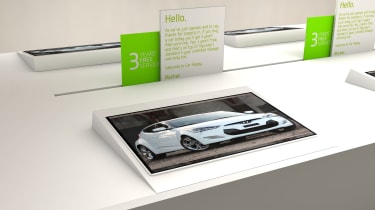 To celebrate the launch, Rockar Hyundai is offering the first 100 new owners three years' free servicing, which usually costs at least £349.
For all the latest on the Hyundai range, visit the Carbuyer Hyundai reviews page.
Engine management light: top 5 causes of amber engine warning light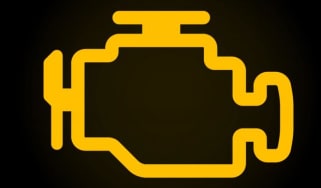 Engine management light: top 5 causes of amber engine warning light
Top 10 cheapest electric cars 2022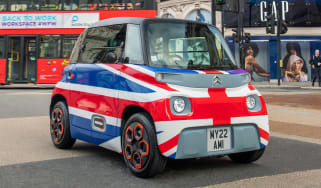 Top 10 cheapest electric cars 2022
Top 10 best electric SUVs 2022
Top 10 best electric SUVs 2022