Infiniti Q70 saloon cheaper than ever
The introduction of a new engine sees the new Infiniti Q70 saloon's price dropped to £32,000
The 2015 Infiniti Q70 will be cheaper than the model it replaces, thanks to the introduction of a more efficient diesel engine.
The new Infiniti Q70 will cost from £32,650 when it goes on sale in January. The new entry-level Infiniti Q70 2.2d replaces the old 3.0-litre V6 diesel model.
Designed in co-operation with Mercedes' parent company, Daimler, the 2.2-litre four-cylinder diesel engine is mated to a seven-speed automatic gearbox. The engine emits 129g/km of CO2 and develops 168bhp.
The Q70 2.2d features a comprehensive range of standard equipment. The entry-level Premium model includs LED headlights, a rear-view camera, front and rear parking sensors, sat-nav, 18-inch alloy wheels and heated leather seats.
The Q70 range is also available in Sport, Premium Tech and Sport Tech versions. The latter two feature Infiniti's Dynamic Safety Shield system which combines adaptive cruise control, lane departure warning and blind spot warning systems; a Bose audio upgrade and systems to detect potential collision risks nearby.
The new engine is part of a line-up which includes a 3.7-litre petrol engine and a hybrid model. The Q70 Hybrid has been tweaked to provide more performance and greater efficiency, meaning the model can accelerate from 0-62mph in 5.3 seconds and emits just 145g/km of CO2.
Engine management light: top 5 causes of amber engine warning light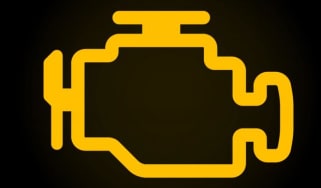 Engine management light: top 5 causes of amber engine warning light
Electric MG 4 to arrive in September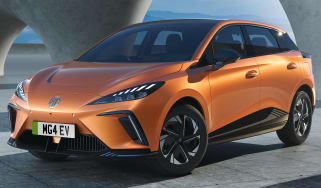 Electric MG 4 to arrive in September
Best new car deals 2022: this week's top car offers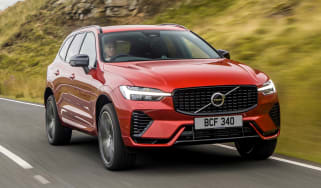 Best new car deals 2022: this week's top car offers