Watchdog: Volkswagen up! owner down on his luck
Reader contacts us regarding "characteristic" steering fault on the Volkswagen up!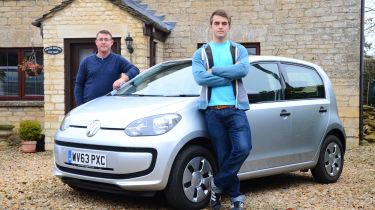 Car makers often refer to unwanted design or driving features as "characteristics". That's what reader Chris Evans was told when he contacted Volkswagen regarding a steering fault in his Volkswagen up!, which meant it could pull left or right at low speeds.
Chris' son Luke was unnerved by the errant steering, which he'd had to correct while navigating a roundabout. "I thought he must have pranged the car and affected the tracking," Chris explained.
However, he soon discovered similar complaints on owners' forums, which revealed that base up! models sometimes pull left or right, depending on the direction the wheels were left facing when last parked.
VW confirmed that all Take up! models produced before May 2014 could display the same symptoms, as they don't have ESC as standard and therefore have no absolute steering angle.
This also applies to entry-level versions of the up!'s SEAT Mii and Skoda Citigo sister cars of the same vintage, built in the same factory in Bratislava, Slovakia.
But VW is sticking to its stance that there's "no fault". Its spokeswoman explained: "At speeds of less than 18mph the steering angle may be slightly off-centre and will need 'correcting' by the driver. This is a characteristic, but it's apparent only at low speeds so we don't believe this is a safety issue."
What should you do if it happens to you?
The DVSA can insist that affected models are recalled and fixed at the maker's expense if it discovers an inherent fault (or characteristic) affects the car's safety. So if yours is affected by this problem, log on to www.gov.uk/report-vehicle-safety-defect to report it. The more complaints it receives, the more likely it is to take action.
Engine management light: top 5 causes of amber engine warning light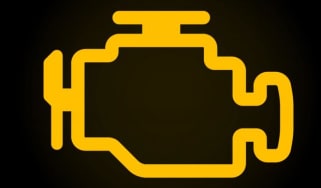 Engine management light: top 5 causes of amber engine warning light
Best new car deals 2022: this week's top car offers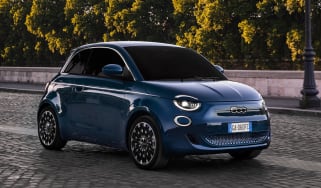 Best new car deals 2022: this week's top car offers
Top 10 cheapest electric cars 2022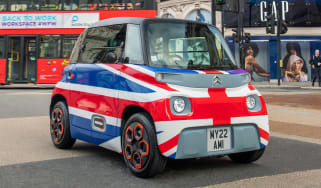 Top 10 cheapest electric cars 2022