Watchdog: Audi comes good on old misfuelling issue
Previous owner misfuelled car, leaving new owner to replace whole system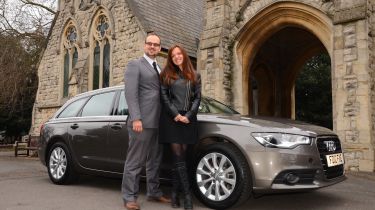 The AA attended more than 40,000 incidents of misfuelling last year alone – and it's a mistake that can cost thousands to put right.
Aside from the embarrassment, filling your car with petrol instead of diesel, or vice versa, can have far-reaching consequences, as Sylwia Gorlo, from Walthamstow, east London, found out.
Sylwia bought her 2012 Audi A6 seven months ago, but it suddenly cut out without warning. She took it to local dealer Chingford Audi to get it looked at. Staff there found a number of signs the car had been misfuelled in the past.
Yet Audi's fuel tank is fitted with a protective cap designed to stop the wrong-sized fuel nozzle being inserted.
The maker said the device could not completely prevent access to the tank for the wrong pump, and Sylwia was adamant she hadn't misfuelled.
Audi's technicians also found the fuel pump on the A6 had been damaged, causing metal particles to travel down the fuel lines and into the injectors. Loose and leaking fuel pipes revealed there had been unsuccessful attempts to mitigate the effects by bleeding the system.
This meant Chingford Audi needed to replace the fuel system to fix the car. However, because it was misfuelled, Audi wouldn't cover it under warranty.
Sylwia said: "There were no signs of petrol in the tank now, so voiding our warranty on the basis of misfuelling was some kind of joke."
Carbuyer's sister site, Auto Express, contacted Audi, as they didn't believe it was fair Sylwia should be paying to repair damage that wasn't her fault.
An Audi spokesman said there was no indication a manufacturing defect was responsible for the problem, but admitted "all available evidence" showed the misfuelling error happened before Sylwia took ownership.
He added: "Audi UK will cover all the rectification costs incurred up to now in full as a gesture of goodwill."
What should you do if it happens to you?
If you accidentally misfuel your own car, don't turn on the ignition or start the engine. This will circulate the contaminated fuel and increase the risk of expensive damage. Any damage that is caused won't be covered under warranty, but if it's happened before you owned it, fight for a contribution from the manufacturer.
Engine management light: top 5 causes of amber engine warning light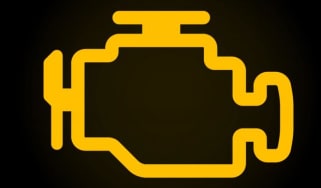 Engine management light: top 5 causes of amber engine warning light
Best new car deals 2022: this week's top car offers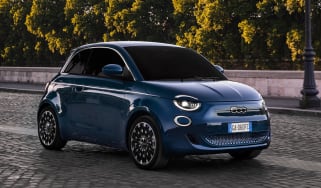 Best new car deals 2022: this week's top car offers
Top 10 cheapest electric cars 2022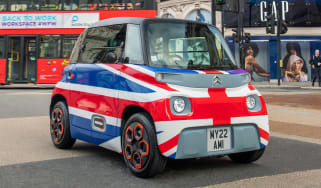 Top 10 cheapest electric cars 2022