New website shines spotlight on in-car tech
Alphr.com promises a fresh look at new technology, including the latest on trends affecting motorists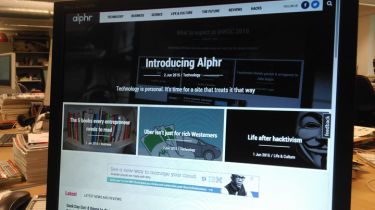 From today, there's a new place to find out about the latest in-car technology. Alphr.com promises to be the year's biggest technology website launch and will carry the latest news and reviews from every part of the tech world.
Alphr's car channel at alphr.com/cars features a wide range of editorial, ranging from the latest on in-car connectivity, such as Android Auto, to electric cars and historical features about some of the most influential cars ever made.
As well as motoring, Alphr will bring readers the latest tech editorial from the worlds of business, science, space, lifestyle and culture. Alongside a team of in-house writers, Alphr has recruited a team of expert contributors, including entrepreneur and former Dragon, Piers Linney.
The new website has grown out of the iconic PC Pro brand, although PC Pro magazine will still be printed.
Speaking about the new launch, editorial director Ian Betteridge said: "Passion for technology is no longer something confined to the IT team. Every business has people who live and breathe technology, whether they work in sales, marketing or elsewhere. And those people are often key influencers for big purchasing decisions.
"This audience expects coverage that goes beyond just computers. They want to read about the latest technology, whether in their car, pocket, or even on their wrist. They also want to know about the biggest technology projects of all, from the worlds of science and engineering."
Go to alphr.com to find out more, or follow Alphr on Facebook and Twitter.
Engine management light: top 5 causes of amber engine warning light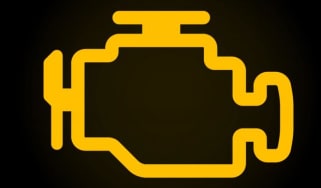 Engine management light: top 5 causes of amber engine warning light
Best new car deals 2023: this week's top car offers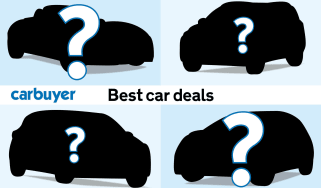 Best new car deals 2023: this week's top car offers
Top 10 best cars under £200 per month 2023/2024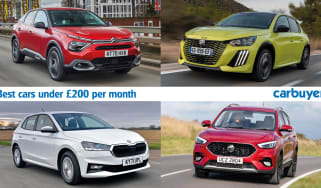 Top 10 best cars under £200 per month 2023/2024