Car labour rate 'postcode lottery' revealed
Motorists are facing labour rates that vary by as much as 566% between garages
A new survey has revealed a car labour rate 'postcode lottery', with garage bills varying by an astonishing 220% across the country.
The survey by Auto Express and Warrantywise found the highest labour rates are in Twickenham, south west London, while the cheapest are in Kirkwall, Orkney.
The difference between the £141-per-hour charges in Twickenham and the £44 hourly rates in Kirkwall is an incredible £97. The study found the average cost of workshop labour in the UK is £84.30 an hour.
The most expensive rate for an individual garage was £240 an hour, in West Byfleet, Surrey, while the cheapest was just £36 an hour in Smethwick, Birmingham – a difference of 566%.
With an average rate of £101.60, London recorded the highest average rate regionally – the only area to break the £100 mark. Scotland was by far the cheapest, with an average labour rate of £71.42.
Auto Express deputy editor, Graham Hope, said: "Obviously, higher hourly rates in London are to be expected, but the huge difference in average costs across Great Britain shows motorists are not being treated fairly. And a difference of £204 per hour between individual garages is completely unjustifiable.
"Yet again, it shows how important it is for drivers to do their research, make sure they get the best deal and get all rates confirmed before work begins."
Average car maintenance labour rates across Great Britain
| | |
| --- | --- |
| London | £101.60 |
| South West | £89.12 |
| East | £88.75 |
| South | £86.00 |
| North West | £84.72 |
| Midlands | £83.77 |
| Wales | £77.00 |
| North East | £76.33 |
| Scotland | £71.42 |
Best new car deals 2022: this week's top car offers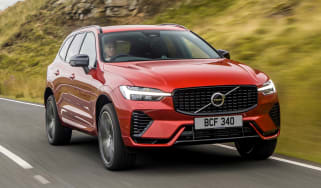 Best new car deals 2022: this week's top car offers
Engine management light: top 5 causes of amber engine warning light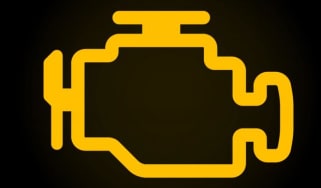 Engine management light: top 5 causes of amber engine warning light
Top 10 cheapest electric cars 2022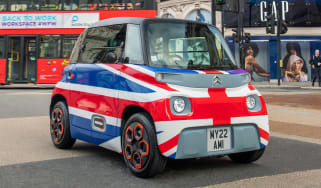 Top 10 cheapest electric cars 2022