Watchdog: Mystery squeaks and rattles hit £30,000 Audi
Disappointed owner left with no choice but to reject TT after weeks in workshop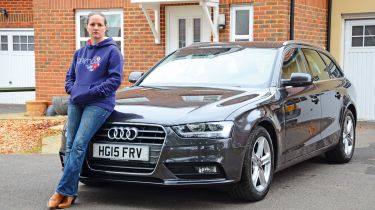 Rejecting a new car is the last resort for buyers, and the process is far from straightforward. What should you do? How can you get a manufacturer to agree? And how long should it take?
Reader Samantha Marriott, of Ludgershall, Wilts, had all these questions and more with her Audi TT. She'd bought it new from Salisbury Audi in March, but the showroom-fresh shine didn't last as steering vibrations, rattles and seat squeals soon developed.
Samantha contacted her dealer to fix the issue, but it wasn't simple. "I took my car in for the service, and while it was in, I got a call to say a new part for an airbag was also required," she told us. "It ended up staying in the garage for five weeks."
Samantha had the use of a courtesy car during this time, but five weeks wasn't enough for her dealer to fix her TT's steering vibration or squeaking seat. While they're not major flaws, as Samantha said, they're unacceptable on a £30,000 premium sports car. "The mechanic told me he'd exhausted all repair avenues with the vibrating steering, and while it didn't rattle as much as before, the squeals persisted," she added.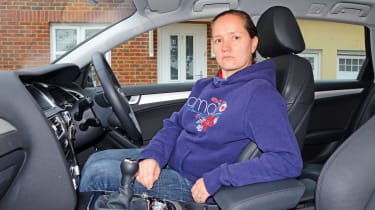 After a third trip to the garage, where she was told she'd have to wait an unknown time for new parts to arrive, Samantha decided to reject the car. She wanted her finance payments refunded, along with her original trade-in deposit of £19,000.
Initially, Audi was willing to buy the car back, with Samantha receiving £10,000 from the sale. This would have left her over £10,000 out of pocket for just 4,000 miles of use in six months. We didn't think these figures added up and called Audi for a revised offer. After revisiting the case, Audi quoted Samantha a new deal where she would receive £15,000 in return for her TT.
An Audi spokesman told us although the car is now fixed, it's still willing to accept the rejection case, saying: "The team at Salisbury Audi is now confident the TT is in sound order. Following consultation from the Financial Ombudsman, Audi UK has concluded the offer is fair and reasonable as Salisbury Audi made every effort to minimise inconvenience."
Samantha told us: "I'm still left out of pocket, but at least I can move on."
Best classic cars to buy in 2022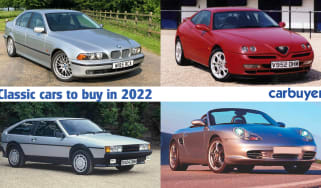 Best classic cars to buy in 2022
Should you buy an Audi, a BMW or a Mercedes?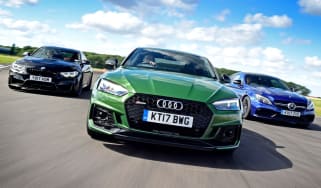 Should you buy an Audi, a BMW or a Mercedes?
Cheap fun cars: our picks from £1,000 to £10,000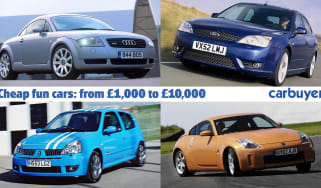 Cheap fun cars: our picks from £1,000 to £10,000