Carbuyer named Digital Brand of the Year
Carbuyer scoops a top industry award from PPA Digital as it marks its fifth birthday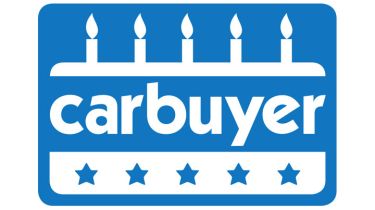 Carbuyer was crowned Digital Brand of the Year at the annual PPA Digital Awards last night on the same day that it celebrated its fifth birthday at an earlier event in London.
The award recognises brands that have developed a strong offering across a range of digital platforms and impressive growth. Carbuyer beat brands including BBC Good Food, The Drum, The Economist and Men's Health to take the consumer media award.
The PPA said: "Our judges found this to be an excellent example of a product really catering for its audience. Carbuyer really has a strong multi-platform presence using a range of content formats. The judges were particularly impressed with its social media activity.
"Strong audience growth figures underline how the brand is delivering content that always engages readers and which is tailored to their platform of choice. With engagement across platforms, audience growth and increasing turnover, this is a standout digital brand.
Carbuyer editor Stuart Milne said: "I'm extremely proud of what Carbuyer has achieved in just five years. With traffic growing at 50% year-on-year and a staggering 4.5m video views every month, Carbuyer has cemented its position among the most important and influential motoring websites in the UK.
"We know that our readers love our content, and it's wonderful to have won the respect of the publishing industry."
Barry McIlheney, CEO of the PPA, said: "This event is our chance to celebrate the very best digital talent in magazine media and this year's finalists and winners really stand out as the people, brands, and companies who are leading the way forward in the incredibly exciting and fast-growing world of digital publishing."
Carbuyer's award rounded out an impressive evening for Dennis Publishing, which took a total of four gongs, including Digital Publisher of the Year for the second year in a row.
The Professional Publishers Association (PPA) is an industry body representing more than 200 media companies in the UK.
Top 10 best cheap-to-run cars 2022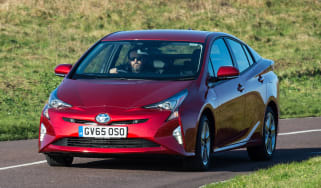 Top 10 best cheap-to-run cars 2022
UK road tax 2022: VED tax rates and bands explained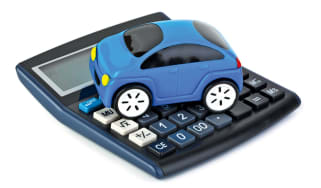 UK road tax 2022: VED tax rates and bands explained
Best new car deals 2022: this week's top car offers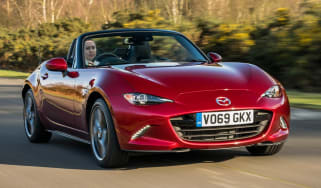 Best new car deals 2022: this week's top car offers