Google teams up with Fiat-Chrysler on self-driving car
Tech giant allied to FCA in development of self-driving car
Google is to team up with Fiat Chrysler (FCA) to further develop its self-driving car technology, marking the first time it has worked directly with a traditional car manufacturer on its autonomous-car project.
The deal will see Chrysler supply around 100 examples of its Pacifica MPV to the search-engine giant. Google sees the boxy people carrier as a perfect testbed for its autonomous technology, as it considers self-driving cars to be an alternative to buses and other forms of mass transport, so practicality and space take priority over style and sportiness.
Chris Urmson, director of Google's self-driving project, said: "Public-transit executives could be buying autonomous minivans rather than expensive buses."
There are other practical reasons for choosing the Pacifica – a car not available in the UK. First of all, there's plenty of space inside for the necessary hardware, while, as Google explained: "the minivan design gives us an opportunity to test a larger vehicle that could be easier for passengers to enter and exit, particularly with features like hands-free sliding doors."
While there isn't any timeframe for when Google and/or FCA might start selling autonomous cars to the public, it's a step in the right direction for a project that recently suffered some well-publicised incidents during testing in California.
Despite these problems, however, Google has continued to oppose laws that require even fully autonomous cars to have a brake pedal and steering wheel. There's no word yet on when we'll see a production Chrysler Pacifica with Google self-driving technology, but we're promised the project will eventually see a product going on sale to the public.
Engine management light: top 5 causes of amber engine warning light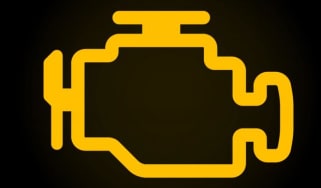 Engine management light: top 5 causes of amber engine warning light
Best new car deals 2022: this week's top car offers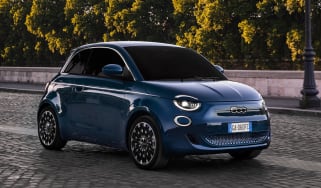 Best new car deals 2022: this week's top car offers
Top 10 cheapest electric cars 2022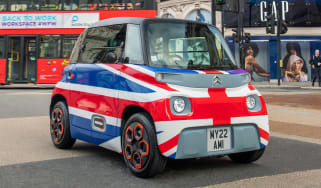 Top 10 cheapest electric cars 2022