SEAT paves the way for the Virtual Handover
Could this be the future of new car delivery?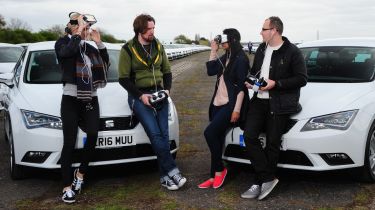 SEAT has hinted at a potential change in the way customers take delivery of their new cars
A large corporate customer has enjoyed a 'virtual handover' of 100 SEAT Leons. The cars will be used by employees of retail marketing agency Blue Square, which is involved with the demonstration of Samsung consumer products in-store.
Samsung has worked with SEAT before, displaying the fruits of the relationship at last year's Mobile World Congress. Here, a Leon had been adapted to allow adjustment of many of the car's interior features, including the climate control, lighting and music, as well as locking and unlocking the doors, using a connected smartphone.
The Virtual Handover used Samsung technology, including the latest Samsung S7 smartphone connected to a VR Gear headset, to take Blue Square's drivers through the operation of all the Leon's major controls, as well as explaining its Full Link infotainment system. The presentation could be paused and replayed by the drivers as required.
Richard Harrison, managing director of SEAT UK, commented: "Smartphone technology can be embraced to deliver cars to our customers in even more efficient and exciting ways by our dealer. I'm sure this is just a glimpse of where we could be heading in the not too distant future."
Kia EV4 SUV to take on the Volvo XC40 Recharge
Kia EV4 SUV to take on the Volvo XC40 Recharge
Best new car deals 2022: this week's top car offers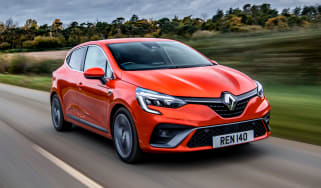 Best new car deals 2022: this week's top car offers
New electric MG4 hatch to start at £25,995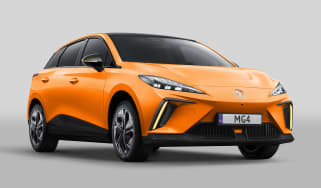 New electric MG4 hatch to start at £25,995