Watchdog: Recall work wipes out custom engine remap
Michael took his Transit Custom in for a new oil pump, but lost expensive upgrades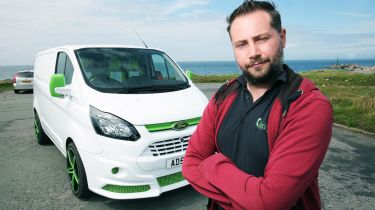 Customising is a popular option for many, with owners wanting to add personal touches to an otherwise standard vehicle. But what happens when the modifications are removed by the manufacturer as part of a recall, and who picks up the bill?
This was the question Michael Strickland from Workington, Cumbria, asked after a bespoke engine map in his Ford Transit Custom van was removed while it was in for an oil pump recall.
Michael told us: "I bought the Transit Custom back in September last year and wanted something that would stand out. I had it custom built from the ground up, including custom engine mapping."
Michael estimates the engine map increased the Transit's power output from the stock 103bhp up to 168bhp.
"In April I received a letter stating the van needed to be recalled due to a faulty oil pump," Michael explained. He booked it into his local Ford dealer, Arnold Clark in Lillyhall, but when Michael collected the van, he found it "woefully underpowered".
He later discovered the custom engine map on his ECU had been erased when his car had its oil pump changed, and the garage would not pay to reinstall it.
We got in touch with Ford to ask why it had been erased, and whether Michael could be reimbursed. A spokeswoman told us: "His Transit was brought into the dealer for two recall issues, one involving reflashing its powertrain control module.
"The dealership was not made aware of modifications the customer had added to the vehicle before carrying out the work." We pressed the point that Michael had not been made aware of the second recall, but Ford added: "We issue recalls for parts we've designed and built and that have been maintained 'as sold'. Mr Strickland should have informed us of the modifications made to his vehicle. In the end, while the oil pump was changed free of charge (a £550 job), his performance upgrade was lost."
Michael told us: "Had I known the complete and utter debacle this turned into, I would have paid a local garage to replace the faulty oil pump at my own cost to prevent this whole thing happening."
Top 10 best cheap-to-run cars 2022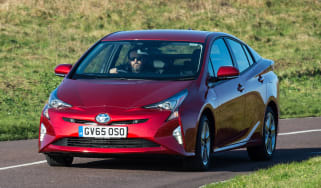 Top 10 best cheap-to-run cars 2022
UK road tax 2022: VED tax rates and bands explained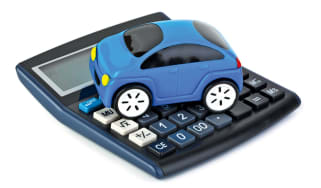 UK road tax 2022: VED tax rates and bands explained
Best new car deals 2022: this week's top car offers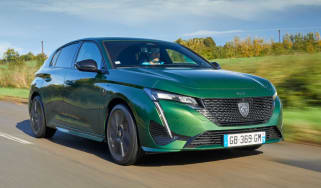 Best new car deals 2022: this week's top car offers