Watchdog: Anger bubbles over in Vauxhall paint dispute
Reader fuming after manufacturer ignores assessment on Astra GTC from approved bodyshop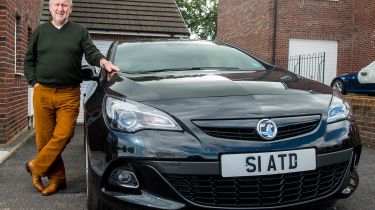 Independent inspections by approved automotive assessors can be a great way to win your dispute with a car manufacturer. If a report finds in your favour, it will go a long way to sorting out your problem.
That's why Alan Dobedoe, who lives in Ammanford, Carmarthenshire, was left frustrated when an inspection by an approved bodyshop recommended by Vauxhall failed to have the desired effect when getting his Astra GTC repaired.
Alan had bought the 2014 ex-demonstrator when it was only six months old. He spotted small bubbles on the plastic bumper when he first cleaned the car, but this soon deteriorated.
"I didn't take much notice at first," Alan told us. "But subsequent washes revealed that the problem was much worse than I thought, with more lacquer peeling off with every wash."
He took the car to Vaxuhall's main dealer in Swansea, which directed him to an approved bodyshop. The ATA vehicle damage assessor completed a report, which stated: "The paint issue appears to be due to poor adhesion between the bumper and paint, and not down to any external influences, like jet washing or chemical products as suggested." Unfortunately, Vauxhall refused to accept the report's findings and remained adamant that Alan would have to foot the repair bill. After several weeks of frustrating calls, Alan turned to us for help with his case.
He said: "Why send me to an assessor if the dealer then does not recognise his diagnostic report? I find it an insult to have Vauxhall tell me I have abused my car."
We agreed that with an independent report carried out by a garage recommended by the dealer, Alan should have a watertight case. So we contacted Vauxhall, which sent a specialist the following day to look at the damage. A spokesman confirmed: "After getting a field engineer to inspect the vehicle, we agreed to cover the cost of the repair under warranty."
Alan was absolutely delighted with the result. He said: "I had been trying for weeks, and it's been driving me round the bend. I'm really pleased."
Top 10 best cheap-to-run cars 2022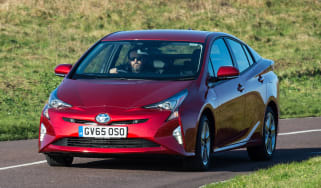 Top 10 best cheap-to-run cars 2022
UK road tax 2022: VED tax rates and bands explained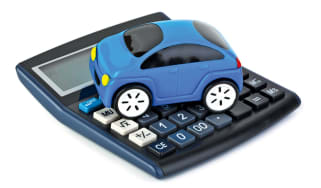 UK road tax 2022: VED tax rates and bands explained
Best new car deals 2022: this week's top car offers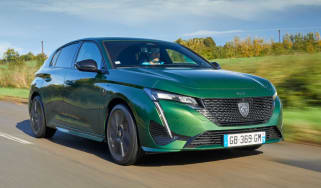 Best new car deals 2022: this week's top car offers