Watchdog: Errors in PCP payments cause credit score chaos
After Mercedes had problems with David Henry's payments, his credit rating suffered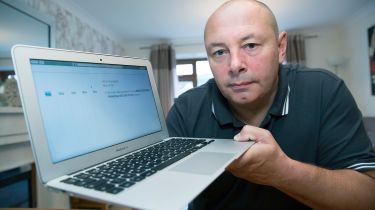 Missing monthly car-finance payments can damage your credit score, but if you're keeping up with the contract, there's no reason to worry about your rating being hit. Or is there? David Henry, of Stockton-on-Tees, Co Durham, got in touch with us after his credit score fell sharply a month after he had returned his Mercedes E-Class.
"I bought the car via Mercedes Benz Financial Services (MBFS) in May 2014 on a personal contract purchase (PCP) deal and decided to hand it back early this March," David told us. He paid a final settlement on the car and then returned it to his dealership, Mercedes of Teesside.
Months later, David checked his credit score and was surprised to find his rating was considerably poorer. It said a late payment had been registered by MBFS.
"This was odd, as the account was settled and finalised in March 2016. It was a major issue for me as it impacts upon the trading position of my business," David said.
He contacted MBFS to resolve the issue and a spokeswoman from Mercedes admitted the company had a delay in registering David's final payment, and as a result, tried to take payments for the months of April and May. Mercedes said it had since corrected the score, but it wasn't enough as David's credit record still showed the failed payments for the previous months, which underwriters can take into account.
We got in touch with car finance expert Graham Hill, board member of the National Association of Commercial Finance Brokers, who shared the following advice: "You need to ask for a notice of correction from one of the three credit reference organisations – Equifax, Callcredit or Experian. They will be able to remove the bad credit rating, provided you give them evidence of making the payments. Under the Data Protection Act, incorrect information is not allowed to be posted on the system, so your score has to be changed."
We spoke with Mercedes and a spokeswoman confirmed it was now pursuing this, telling us: "We have provided Mr Henry with an Experian reference so he can get confirmation the late markers have been removed."
Engine management light: top 5 causes of amber engine warning light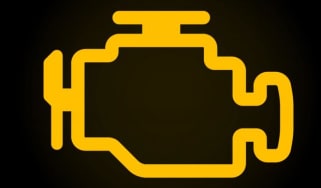 Engine management light: top 5 causes of amber engine warning light
Best new car deals 2023: this week's top car offers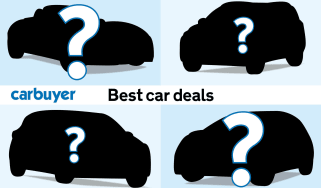 Best new car deals 2023: this week's top car offers
Tesla Cybertruck finally delivered: specs, prices and UK availability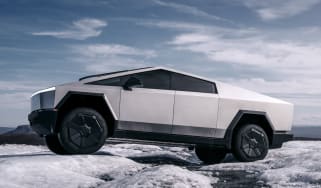 Tesla Cybertruck finally delivered: specs, prices and UK availability