Is Apple about to buy McLaren?
Reports emerge about the possibility of Apple buying or investing heavily in McLaren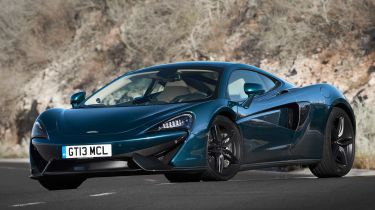 A report in the Financial Times on Wednesday suggests the possibility of Apple – the computer company – buying, or investing heavily (to the tune of about £1.2bn) in McLaren, the British supercar maker and Formula One team.
McLaren itself has denied the rumours, saying: "We can confirm that McLaren is not in discussion with Apple in respect of any potential investment." Apple itself has yet to comment on the matter.
It's not known whether Apple would want to buy McLaren outright, but the company does have expertise in certain areas that Apple might benefit from for its rumoured car project. This would require Apple either buying licences to certain products or taking a stake in the company.
Of particular interest to Apple would be the Applied Technologies arm of McLaren, which develops electronic systems for many different uses, while the firm also has experience with cutting-edge materials.
The fact that McLaren – especially the Formula One racing team – is used to doing very fast turnaround research and development could also be part of what makes the company an attractive potential partner.
McLaren has also developed advanced data analysis and predictive software used to help determine race strategy. It's thought that this technology could be used to take driverless cars one step closer to reality, as it could predict other car's movements as well as traffic conditions, all of which would make self-driving cars even more effective.
New electric MG4 hatch to start at £25,995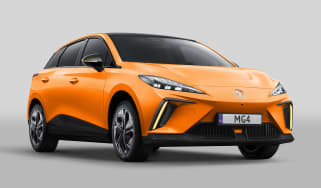 New electric MG4 hatch to start at £25,995
Kia EV4 SUV to take on the Volvo XC40 Recharge
Kia EV4 SUV to take on the Volvo XC40 Recharge
Best new car deals 2022: this week's top car offers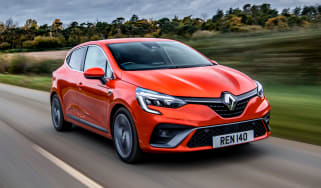 Best new car deals 2022: this week's top car offers