Watchdog: 'Advanced' Nissan nav is three years out of date
Buyer left shocked on 'hi-tech' Pulsar when he finds the mapping dates back to 2013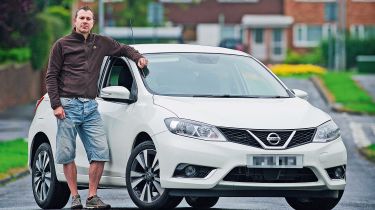 It's often the draw of new technology that tempts motorists into a dealer to buy a shiny new car. That was certainly true for reader Dougie Miller of Kilmarnock, Ayrshire, whose 16-plate Nissan Pulsar Tekna was advertised with the promise of 'advanced on-board innovation' and 'super intuitive' navigation – thanks to its NissanConnect system, which also features on the likes of the Micra, Juke, and Qashqai.
Dougie told us he was therefore shocked to find it came with a sat-nav system pre-loaded with three-year-old maps.
"I realised this soon after collecting the car," Dougie explained. "After a long drive to Edinburgh, we noticed a few roads not on the maps. I discovered the map data is from 2013 and couldn't believe it."
He complained to supplying dealer Parks Nissan in Irvine, Ayrshire, and said it argued those were the maps that came with the car. After calling Nissan, he said: "The woman I spoke to confirmed the map data I have is 2013, and said it's the newest map data for my model." He says she also claimed it was because the production cycle of the car takes up to two years.
But as the system's maps are installed via SD cards, Dougie claimed it should be easy to use the most up-to-date ones. He said: "The car uses the same HERE/Navteq maps as my standalone Garmin sat-nav, which has just been upgraded to 2016 maps."
A quick check of the Nissan owner forums reveals Dougie wasn't the only disappointed customer. So we called Nissan to find out why this car had been sold with such old data. Its spokesman said: "We're looking into this as matter of priority, but at this stage we're not able to pinpoint exactly why this happened in this particular case."
He confirmed the SD cards were fitted at the factory, but admitted: "If a customer purchases a new Nissan model with the Nissan Connect 3rd Generation, then that should be installed with 2015/2016 maps."
He added Nissan was now "providing Mr Miller with the latest SD card maps free of charge". Any other owners wishing to upgrade their maps to Europe Version 2015/2016 can do so for £149 plus £5 postage at Nissan.navigation.com.
Engine management light: top 5 causes of amber engine warning light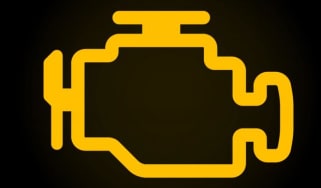 Engine management light: top 5 causes of amber engine warning light
Top 10 cheapest electric cars 2022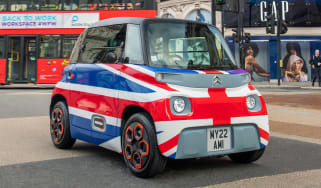 Top 10 cheapest electric cars 2022
Top 10 best electric SUVs 2022
Top 10 best electric SUVs 2022