Did faulty parts cause BMW engine failure?
Six months after recall, 1 Series engine fails – and owner claims this isn't a coincidence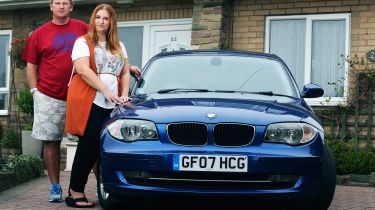 When dealers recall cars to fix flawed parts, how do you know there isn't any residual damage to your vehicle? One way manufacturers could easily reassure motorists is if they issued fresh guarantees – not just for the replaced parts, but for those closely connected to them.
That would have tempered reader Glyn Talbot's complaint to BMW, when his daughter Georgia's 1 Series suffered an engine failure just 4,000 miles after the firm called the car back for essential work to the timing chain tensioners.
The family, from Stoke-on-Trent, Staffs, had bought the 07-plate model from a friend last September. It then spent four weeks at Blue Bell BMW, Crewe, while the tensioner recall work was done. Six months later, the RAC was called to recover the car after the engine management light came on, and its technician reported: "Suspect timing chain broken".
After an inspection at BMW dealer Knights South Staffordshire, Glyn says the dealer confirmed the timing chain had snapped, but to know more, it would need to strip the engine at a cost of around £1,200. Instead, Glyn took the car to a mechanic who managed to get it back on the road for £2,000. Glyn now argues BMW should compensate him for the work. "They changed the tensioners because the previous ones weren't working properly – for the previous 104,000 miles," he said.
"For the chain to break so soon after a repair, it's got to be connected." But a BMW spokesman said: "I'm afraid goodwill did not apply due to the vehicle's age, being purchased outside the network and the fact that we were not able to carry out a full diagnosis of the issue."
We asked why affected owners weren't being offered extended warranties on their timing chains, but it refused to comment. It also wouldn't tell us how many owners' cars were recalled for the work, or how many had complained about timing chains breaking prematurely in the wake of these repairs.
Glyn said: "I think BMW is making this hard because of the cost implications to owners of this badly engineered engine. It should be ashamed."
Engine management light: top 5 causes of amber engine warning light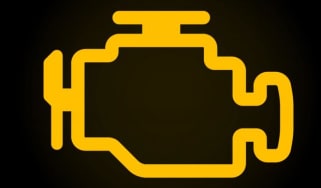 Engine management light: top 5 causes of amber engine warning light
Top 10 best electric SUVs 2022
Top 10 best electric SUVs 2022
Top 10 cheapest electric cars 2022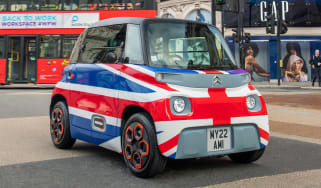 Top 10 cheapest electric cars 2022