Watchdog: 'First of many' dealers facing finance fraud KO
Tough new regulator gives five traders final notice, as drivers warned to be vigilant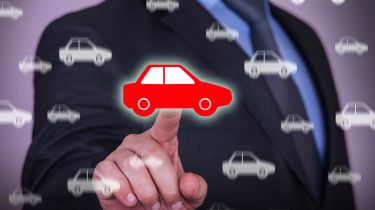 Nearly eight out of 10 new cars today are bought on finance, making schemes like Personal Contract Purchase and Hire Purchase extremely lucrative.
But this opportunity can also invite unscrupulous companies to the market, intent on exploiting motorists who are after a great bargain. This was highlighted by the news last month that the Financial Conduct Authority (FCA) issued five final notices to dealers in the UK for failing to be honest about their policies – a move experts predict is the "first of many".
The FCA took over the consumer credit sector from the Office of Fair Trading in 2014, and started to formulate new ways to regulate the market. And according to finance specialist iVendi, the consumer watchdog is now starting to tighten its grip on the sector. iVendi CEO James Tew said the five dealers in question could have been handed notices for failing to answer the FCA's questions over their practice, or for not handing over certain paperwork.
"The FCA is really starting to show its teeth in the sector, which is great news as a more regulated sector will benefit the consumer," he told us.
Tew pointed out handing five final notices of violation in a single month is uncommon when compared with previous years. "The whole consumer credit sector has about 50,000 businesses in it," he added. "Before the FCA took over we saw about 40 companies a year losing their licence. The vehicle finance industry consists of about 11,000 to 12,000 businesses, so for them to see five final notices in such a short timespan, which could lead to those dealers losing their right to sell cars on finance, is a sign the FCA is a much tougher regulator."
An FCA spokesman told us that any motor finance firm must follow the rules it sets, which includes submitting regular returns to the watchdog.
Failing to do so will result in 'intervention' from the FCA, which can ultimately lead to the removal of the firm's permit to offer finance deals.
Engine management light: top 5 causes of amber engine warning light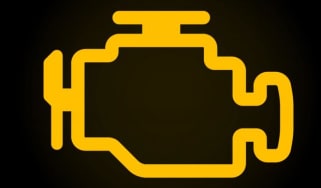 Engine management light: top 5 causes of amber engine warning light
Best new car deals 2023: this week's top car offers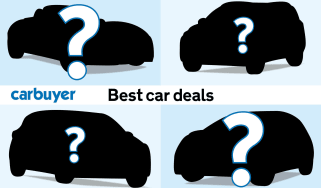 Best new car deals 2023: this week's top car offers
Top 10 best cars under £200 per month 2023/2024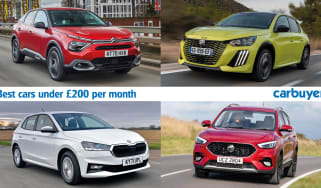 Top 10 best cars under £200 per month 2023/2024