Watchdog: Owner left stunned by CX-7's £12k repair bill
Mazda suffers catalogue of issues – and dealer tells owner 'you should have sold it'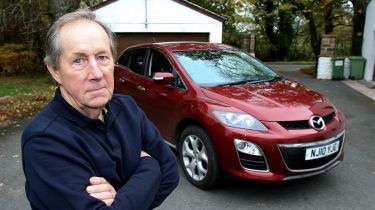 When a manufacturer's warranty runs out, owners are faced with two choices; opt for an extended warranty or take their chances and hope for no problems.
While some choose to risk it and pay out for the occasional repair, the bills usually don't stack up too high, especially if the car's well maintained. But Graham Gash, from Welton, Cumbria, had to spend almost £10,000 from a total repair bill of £12,950 to keep his six-year-old Mazda CX-7 roadworthy.
Graham got in touch with us after already paying out nearly £8,000 in repairs on a car that has done just 40,000 miles and had a full service history.
"Back in October 2015, the engine needed repairs, and Mazda offered to cover 40% of a £7,000 repair bill," Graham said. "But then I needed a new set of injectors, which cost me £2,000, as well as £1,200 for a new diesel particulate filter and a catalytic converter." Mazda agreed to cover 20% of the costs.
With the car still in the garage, Graham was required to pay another £700 for a new EGR valve, too. "I was told Mazda would not contribute any more towards the car, and to my surprise, one staff member told me I shouldn't keep a car for more than three years," he said. Graham got his car back in January 2016, but was only able to drive 500 miles before the dash lit up again and the car went back to the dealer.
Graham's car was out of commission for nearly a year. Fearing another steep repair bill, he contacted us. We spoke with Mazda to see if it could contribute to the repairs, which had been identified as a problem with the powertrain control module, costing a further £1,690.
We also contacted extended warranty firm Warrantywise to see if Graham's issues were out of the ordinary. Its CEO, Lawrence Whittaker, told us: "There are no known common issues with this model. However, repairs can be costly."
A Mazda spokesman said that because the car no longer has a full Mazda service history, is six years old and out of warranty, it wouldn't contribute further. Graham is disappointed with the outcome, and said: "I'm unlikely to buy another Mazda."
Best new car deals 2022: this week's top car offers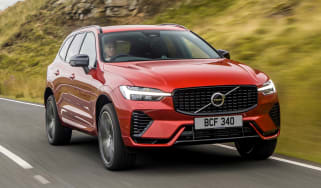 Best new car deals 2022: this week's top car offers
Engine management light: top 5 causes of amber engine warning light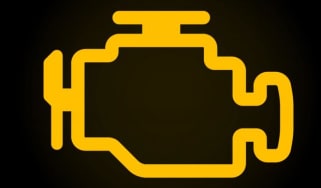 Engine management light: top 5 causes of amber engine warning light
Top 10 cheapest electric cars 2022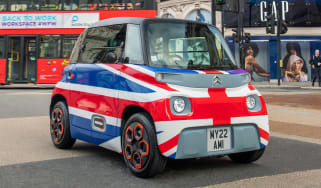 Top 10 cheapest electric cars 2022