Major manufacturers combine to expand EV charging network
Ford, Audi, BMW, Porsche and Mercedes combine to improve Europe's car-charging network, with thousands of super-fast sites planned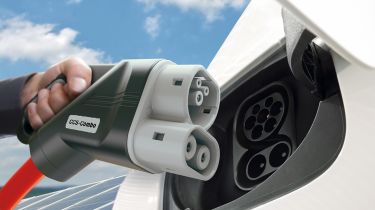 Several of Europe's major car manufacturers, including Mercedes, BMW, Ford, Audi and Porsche, have come together with a plan to significantly improve the electric-car charging network across Europe.
A memorandum of understanding between the manufacturers has been signed, committing to building a large number of super-fast, high-powered charging sites across thousands of miles of major European highways.
BMW boss Harald Krueger said: "This high-power charging network provides motorists with another strong argument to move towards electric mobility. The BMW Group has initiated numerous public charging infrastructure projects over the last years. The joint project is another major milestone clearly demonstrating that competitors are combining forces to ramp up e-mobility."
Eventually, the goal is to make long-distance electric car journeys more feasible, by not only increasing the number of charging stations across Europe, but also ensuring they're capable of charging cars quickly, meaning owners are less limited by range. Eventually, the aim is to make it as easy and convenient as refuelling a petrol or diesel-powered car.
In order to achieve this, the sites will be based on the latest fast-charging technology. They'll be capable of charging at up to 350kW and, despite the fact there aren't any electric cars on sale right now that can accept this rate of charge, there will be in the future. These will be able to charge fully in a fraction of the time it currently takes to fully charge an electric car.
For example, the current Tesla Supercharger stations – some of the fastest available today – can only charge at up to 140kW, which gives an 80% charge in 40 minutes. Buyers won't be brand-limited, either, as the new stations will work with any of the brands involved in the scheme.
Mark Fields, president and CEO of Ford, commented: "A reliable, ultra-fast charging infrastructure is important for mass consumer adoption and has the potential to transform the possibilities for electric driving. Ford is committed to developing vehicles and technologies that make people's lives better and this charging network will make it easier and more practical for customers across Europe to own electrified vehicles."
Each of the founding companies will make an equal financial and logistical contribution to the project, while other brands and manufacturers will be encouraged to join. The joint venture will also work with existing regional partners to ensure seamless integration with the existing charging network.
The programme is set to start in 2017, with an initial target of 400 sites planned. Meanwhile, the group is planning for thousands of new sites to be operational by 2020. Full formation of the joint venture is, however, still subject to certain definitive agreements being put into place, as well as merger control approval in various jurisdictions.
Top 10 best cheap-to-run cars 2022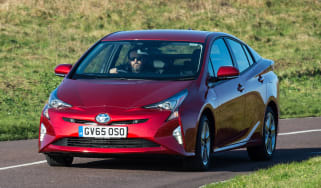 Top 10 best cheap-to-run cars 2022
UK road tax 2022: VED tax rates and bands explained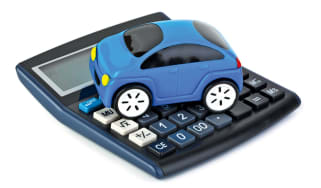 UK road tax 2022: VED tax rates and bands explained
Best new car deals 2022: this week's top car offers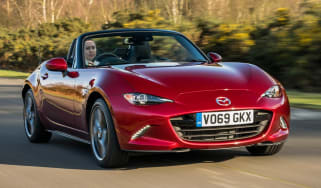 Best new car deals 2022: this week's top car offers