Volkswagen to take on Uber
German giant's new standalone company MOIA to offer car-sharing; target of one million autonomous electric vehicles by 2026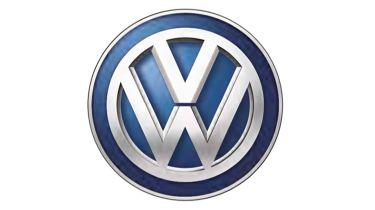 Volkswagen is to enter the sharing economy, following a £300 million investment in carpooling firm Gett and the launch of its 13th company, dubbed MOIA.
VW recognises that the model for car ownership is changing, and "not everyone will… own a car in future". By offering a ride-hailing and carpooling service, MOIA will "help make everyone a customer of [VW] in some way or another".
But MOIA – which means 'magic' in Sanskrit – has bigger aims than simply being a competitor to popular ride-hailing company Uber. It'll also produce its own vehicles, with the first purpose-built MOIA possibly arriving "late next year," featuring electric and eventually autonomous technology.
It's expected the company will concentrate on shared car journeys at first, where a group of two or more strangers share a car based on their pick-up and drop-off locations – in much the same way Uber Pool does now. When a customer wants to travel somewhere on their own, MOIA is expected to outsource the job to Gett.
VW's latest brand will sit somewhere between private car ownership and public transport, offering most of the convenience of the former alongside the low costs associated with the latter. MOIA has huge ambition, too, aiming to establish itself as one of the three largest mobility providers by 2026, with over a million cars on its books.
MOIA's chief executive, Ole Harms, describes the company as having a startup mentality, but "with VW group's resources and… a global aspiration".
Volkswagen isn't the first car company to buy into the sharing economy: Toyota invested heavily in Uber last year, while General Motors – parent company of Vauxhall – pumped over £300 million into ride-sharing company Lyft at the start of the year.
MOIA will introduce its services in "two European cities" in 2017. It aims to "work closely with existing public transport systems", hoping to avoid the animosity companies like Uber have experienced when going up against local businesses.
Electric MG 4 to arrive in September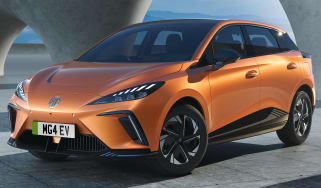 Electric MG 4 to arrive in September
Engine management light: top 5 causes of amber engine warning light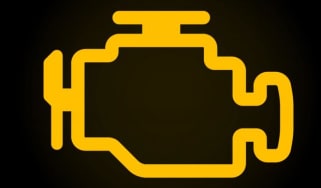 Engine management light: top 5 causes of amber engine warning light
Best new car deals 2022: this week's top car offers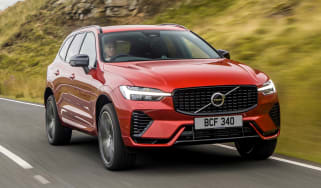 Best new car deals 2022: this week's top car offers