Learner Drivers to be allowed on motorways
In a bid to reduce incidents involving inexperienced drivers, UK learners are to be allowed to use motorways for the first time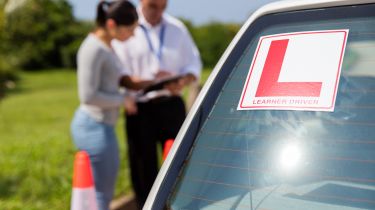 Accompanied learner drivers are to be allowed use Britain's motorway network in a bid to help inexperienced motorists build up mileage on major roads.
Motoring experts have supported the move, claiming that new drivers often choose to avoid motorways in favour of dangerous back roads – where crashes are more likely to occur.
A learner driver will only be allowed on the motorway under instructor supervision in a dual-control car, and the changes are expected in 2018. Previously, learners could only gain experience of fast-moving traffic on A-roads. Now, accompanied exposure to motorway traffic is hoped to increase new drivers' confidence after passing their test.
Another planned change will require novice motorcyclists to sit a theory test as part of their Compulsory Basic Training (CBT) course, which, under current rules, allows unaccompanied riding on public roads when completed. However, a change to the present rule will also see holders of a provisional motorcycle licence banned from the road if they receive six penalty points.
Transport minister Andrew Jones explained: "We have some of the safest roads in the world and we want to make them even safer. These changes will equip learners with a wider range of experience and greater skill set which, will improve safety levels on our roads."
Speaking to the Telegraph newspaper, RAC director Steve Gooding said: "The casualty statistics tell us that motorways are our safest roads, but they can feel anything but safe to a newly qualified driver heading down the slip road for the first time to join a fast-moving, often heavy, flow of traffic. Many are so intimidated by the motorway environment that they choose instead to use statistically more dangerous roads, so we welcome this move, which will help new drivers get the training they need to use motorways safely."
The changes follow a failed bid by ministers last year to increase the minimum driving age to 18, having logged at least 120 hours of supervised practice beforehand.
Other changes to the law will reinforce the government's firm stance on unsafe driving. Ministers have proposed increasing the upper limit for imprisonment for death by dangerous driving from 14 years to a lifetime. A life sentence will be given for drivers who cause death when looking at their mobile phone.
Engine management light: top 5 causes of amber engine warning light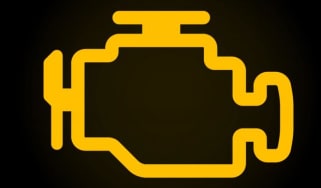 Engine management light: top 5 causes of amber engine warning light
Best new car deals 2022: this week's top car offers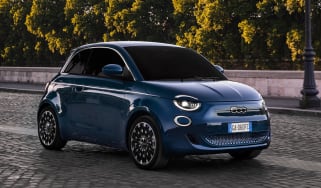 Best new car deals 2022: this week's top car offers
Top 10 cheapest electric cars 2022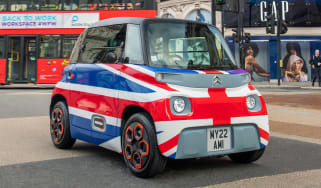 Top 10 cheapest electric cars 2022