Watchdog: Audi typing error in V5C delayed sale by months
Owner couldn't sell Audi after documentation listed it as an SE rather than S line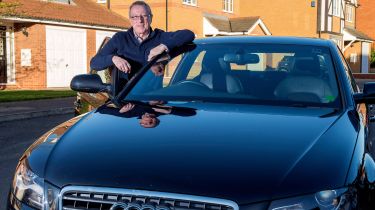 You wouldn't think a typing error could hold up the sale of a car, especially when you'd bought it used already, but that's exactly what happened to Ian Hargreaves of Grimsby, Lincolnshire.
Ian got in touch with us after he was unable to sell his Audi A4 S line, because it was listed as an SE model on the V5C registration document.
"I bought the car second-hand in April 2015 from an independent dealer and noticed at the time that it was incorrectly listed as an SE," Ian explained. He then had a private number plate transferred from his previous car, an A4 Avant, and later discovered the registration number didn't correspond with his current model.
"When I went to the Audi UK website to see if my vehicle was affected by the Volkswagen emissions scandal, I entered the registration and it came up with my old car's details," he added.
The error appeared to have taken place when the vehicle was first registered, and the dealer who sold Ian the car directed him to an official Audi franchise to resolve the issue. Ian headed to JCT600 in Grimsby, where staff photocopied the document and said to "leave it with them". Months of hold-ups followed, as Ian's case was passed between numerous employees and his calls regularly went unreturned. He supplied copies of the V5C on several occasions and eventually handed over the original, all without success.
By now, Ian wanted to sell the car, but the lack of a registration document left him unable to do so, while the error meant he couldn't change his private plate, either – and the car was losing value.
"My car lost at least £650 in depreciation during this time and I couldn't sell it or change the plate until I got the V5C back."
We contacted Audi to find out why Ian's case was taking so long to solve and after we sent the firm another copy of the V5C, it was pushed to the top of the pile in the customer services department.
After our intervention, it took less than three weeks for a new registration certificate to drop through his letterbox, correctly identifying the car as an S line model.
Engine management light: top 5 causes of amber engine warning light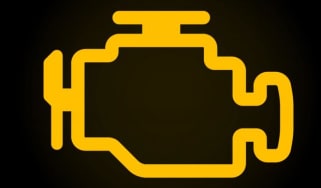 Engine management light: top 5 causes of amber engine warning light
Top 10 cheapest electric cars 2022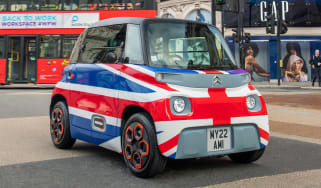 Top 10 cheapest electric cars 2022
Best new car deals 2022: this week's top car offers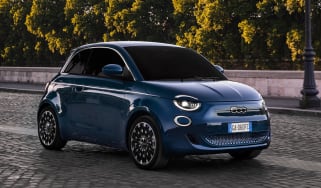 Best new car deals 2022: this week's top car offers