Audi teams up with Nvidia for self-driving cars
German car giant and American tech company collaborate on fully autonomous cars, production models due in 2020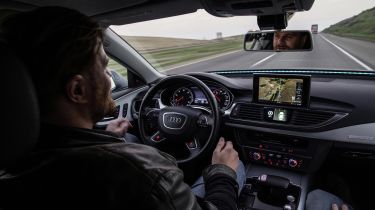 Audi has released firm details of its autonomous future, which will be powered by hardware from Californian technology company Nvidia.
Audi and Nvidia have worked together for around a decade, with Nvidia providing graphics chips for Audi's excellent 'Virtual Cockpit' digital dashboard, as well as its navigation systems.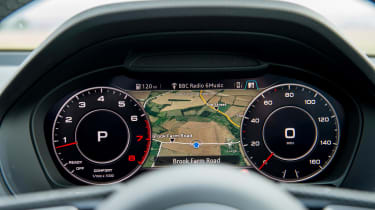 This latest news is more significant, however, as the Audi-Nvidia tie-up has produced a car capable of 'level four' automation, meaning it requires no driver input whatsoever.
The announcement came this week at the Consumer Electronics Show (CES) in Las Vegas, where an Audi Q7 used artificial intelligence to learn and autonomously drive a route it had been analysing for just four days; programming such a journey manually would have taken months.
The autonomous Q7 uses Nvidia's latest supercomputer, called Xavier, which is roughly the size of a tablet computer. Xavier can 'read' the road environment, making real-time decisions based on other drivers' and pedestrians' behaviour, road markings, traffic lights and other cues. Xavier is capable of 'deep learning', a branch of artificial intelligence that mimics the function and structure of the human brain.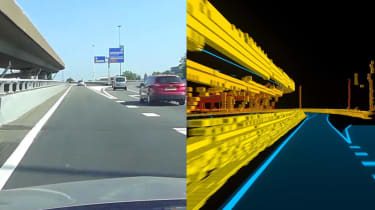 Xavier will also support full voice recognition and be able to lip-read – so you won't have to turn down your stereo's volume to instruct it. Facial recognition and eye-movement tracking software will ensure you pay attention to your surroundings, partly because current regulations hold the driver fully responsible for any car, even an autonomous one.
Nvidia CEO Jen-Hsun Huang said Audi's cars, when fitted with the Xavier system, "should be able to drive address-to-address in large parts of the world," with the system entering a 'co-pilot' mode on roads that haven't been sufficiently mapped. Huang said Nvidia and Audi have "been able to teach a car how to drive, an achievement that was impossible until recently".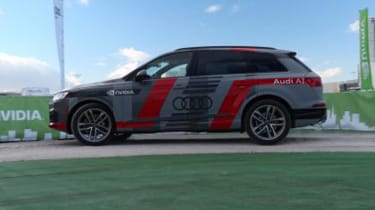 Nvidia isn't new to the world of autonomous driving: its Drive PX chips have been the brains behind Volvo's self-driving test cars for a couple of years now, but the new Xavier computer – as well as the partnership with Audi – signals the next step in autonomous cars is right around the corner.
Engine management light: top 5 causes of amber engine warning light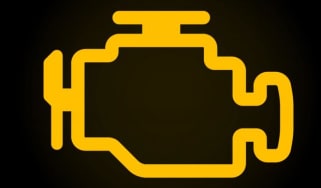 Engine management light: top 5 causes of amber engine warning light
Top 10 best electric SUVs 2022
Top 10 best electric SUVs 2022
Top 10 cheapest electric cars 2022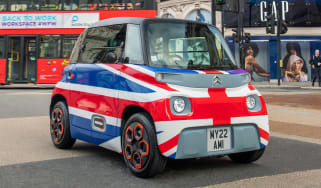 Top 10 cheapest electric cars 2022