We need your help!
Bought a new car in the last year and owned it for more than two months? Spend a few minutes completing our Driver Power survey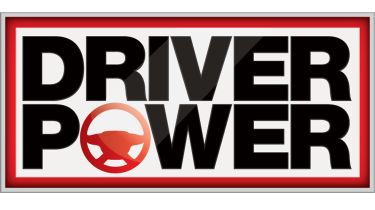 Every year, our highly respected Driver Power customer satisfaction survey gauges how well the car industry measures up to motorists' expectations. It gives you, the consumer, a chance to tell manufacturers and dealers how well they're doing their jobs.
This wouldn't be possible without the help and input of our readers. And now, we're calling on you to help with our 2017 Driver Power poll.
If you've bought a car in the last year that you've owned for at least two months, please click this link and spend a few minutes completing our survey. By taking part, you'll get to have your say about your car and the experience you had when buying it – and you'll also stand a chance of winning £1,000 worth of Amazon vouchers.
As the UK's biggest and most in-depth car ownership satisfaction survey, Driver Power is a fantastic resource for buyers the length and breadth of the country. It gives a vital indication of what you can expect from each carmaker, as well as the individual models they make. The survey also asks about the aftersales service you've received, the quality of any maintenance your car has required and the decision-making process that led you to the car you ultimately bought.
If you've read and enjoyed any of our reviews, you've probably come across references to the Driver Power survey when we talk about a car's reliability. Driver Power is also a great resource for the industry, as it lets manufacturers and their dealer networks know the areas where improvements are required, which can only lead to better service in future years.
So please, spare a few minutes completing our Driver Power survey. Your results will be carefully analysed and go towards building up a picture of the state of the industry.
New electric MG4 hatch to start at £25,995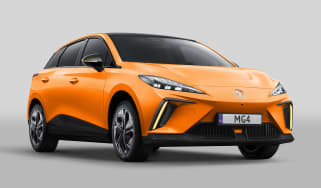 New electric MG4 hatch to start at £25,995
Best new car deals 2022: this week's top car offers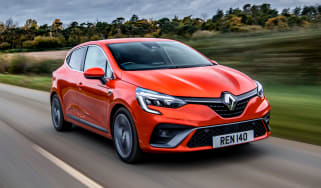 Best new car deals 2022: this week's top car offers
Kia EV4 SUV to take on the Volvo XC40 Recharge
Kia EV4 SUV to take on the Volvo XC40 Recharge