Car insurance prices at record levels – multiple reasons cited
Whiplash claims, rising taxes and increasing repair bills are the alleged culprits behind premium increases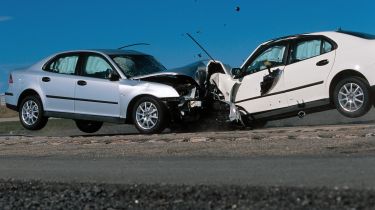 UK drivers are paying more than ever before for car insurance – and they're not likely to be impressed by the various explanations being given.
The Association of British Insurers (ABI) says an increase in insurance premium tax, more expensive car repairs and a rise in the number of whiplash claims being made are behind the record premiums, which rose by more than five times the rate of inflation in 2016.
Looking at these aspects individually, it's clear the insurance industry is being squeezed by a variety of factors. Insurance premium tax (IPT), for example, was introduced in 1994 to make up for the fact the industry isn't subject to VAT. Since 2011, it has risen from 6% to 10%, with a further 2% increase due in June 2017.
Another reason for increasing premiums is the fact cars are said to be getting more expensive to repair. This is down to their ever-increasing sophistication; according to the ABI's figures, the average cost of fixing a damaged car has increased by 32% over the last three years.
Whiplash injuries are also said to be hitting the industry hard, with personal injury claims increasing by 2.3% compared to 2015. Although the government's recently announced investigation into whiplash claims is expected to see the average car insurance premium fall by £40 a year, it's unclear at present when this will materialise.
And the bad news doesn't stop there. Rob Cummings from the ABI said the government's decision to review the 'discount rate' could see insurance rise again and will throw "fuel on the fire" of increasing premiums.
The discount rate determines how much insurance companies can deduct from lump-sum payouts to injured parties following an accident claim. It's designed to reflect the interest those receiving compensation will receive, assuming they choose to invest their compensation. It's been set at 2.5% since 2001, but a lower rate would force insurers to pay out more, with those costs being passed on to consumers.
While these trends undoubtedly impact the insurance industry's bottom line, Aviva, the UK's largest insurer, made an operating profit of over £1.3billion in the first half of 2016, a 13% increase compared to the previous half-year. Axa, Europe's second largest insurer, posted a net profit of £2.5billion over the same period – a modest 4% increase.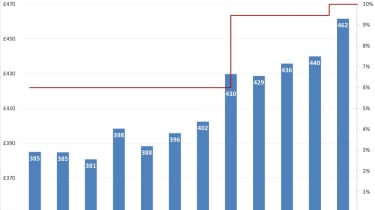 (ABI)
The average cost of a UK car insurance premium in 2016 was £462, which represents a 9.3% increase over the previous year.
Engine management light: top 5 causes of amber engine warning light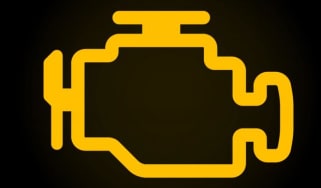 Engine management light: top 5 causes of amber engine warning light
Best new car deals 2022: this week's top car offers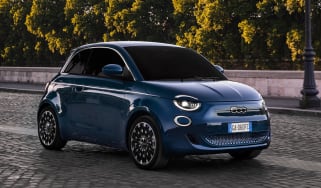 Best new car deals 2022: this week's top car offers
Top 10 cheapest electric cars 2022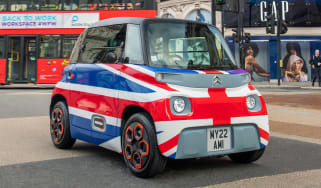 Top 10 cheapest electric cars 2022