Tootle: a new way to get a great price for your car (Sponsored)
Carbuyer has teamed up with Tootle to help motorists sell their car quickly, conveniently and for a great price.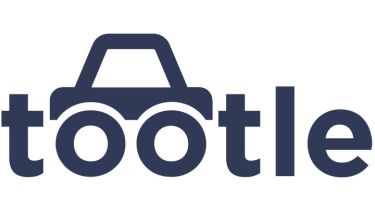 There are many considerations when selling your car. You want the best price and a sale that's quick, easy and safe.
That's why Carbuyer has teamed up with Tootle – a website that will put your car in front of 2,000 car dealers across the UK who compete for your car so you get the best possible price.
Best of all, selling your car on Tootle is completely free.
The whole process only takes a few minutes, and you could start receiving offers for your car in hours – in fact, a massive 82% of sellers receive an offer within 48 hours.
Tootle is the totally convenient way to sell. The entire process happens online, so you won't be bombarded by dealers calling you. You'll only be contacted once you've received an offer. You don't even need to craft a carefully worded advert. Simply enter your car's registration number, take few photos and outline any damage and you're ready to go. Tootle will even give you an estimate of your car's value – but you'll still have a chance to tell buyers what you'd really like for it.
And because it works just like an auction, you'll always get a fair market price - that means you can expect to get more than with online car buying services, and a competitive price compared to part-exchange values. In fact, some users have reported getting £2,000 more compared to other online offers.
You can even sell your car if it has outstanding finance, as most of Tootle's dealers can work with your finance lender to clear the loan and pay you the outstanding balance.
No catches, No fees. It's completely free to use.
The days of paying handsomely to place a classified advert, only to receive phone calls in the middle of the night offering you half of the price you want, are over. And it's hard to put a price on convenience – selling a car too soon before you take delivery of your new one could leave you waiting at the bus stop; not selling it in time could leave you without the cash to complete the deal.
Tootle will only pass your details to fully vetted, professional dealers so you needn't worry about dealing with any timewasters. In fact, Tootle means an end to spending hours visiting dealer forecourts to sell your car quickly – in 90% of cases, the car is collected from the seller's home.
The whole deal is based on transparency. As long as your car matches your description, there's no reason why Tootle's reputable dealers will try and offer you less. That makes it perfect for buyers who don't like to haggle.
Plus, because the website is fully optimised for mobile, you can advertise your car online wherever you are – on your sofa, on the train, at the airport. Tootle really is changing the way people sell cars.
So, to get the very best prices for your car, visit Tootle today.
Engine management light: top 5 causes of amber engine warning light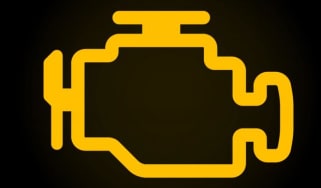 Engine management light: top 5 causes of amber engine warning light
Best new car deals 2022: this week's top car offers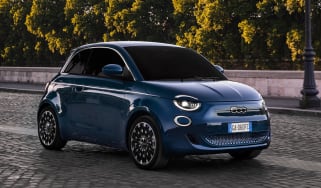 Best new car deals 2022: this week's top car offers
Top 10 cheapest electric cars 2022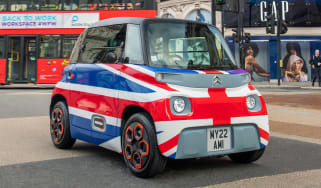 Top 10 cheapest electric cars 2022