Approved used Evoque arrives with host of flaws
Buyer furious as SUV is delivered with 'extensive repair damage' despite 165-point check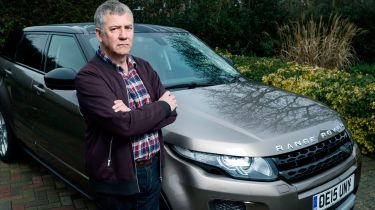 Buying used carries more risk than something showroom fresh, but makers' approved used schemes, which typically guarantee hundreds of pre-sale checks, are designed to increase confidence.
That service usually comes at a premium, so it's not surprising reader Richard Fox of Crewkerne, Somerset, was annoyed when the Range Rover Evoque he'd bought online from Farnell Land Rover, Bury, was delivered with extensive repair damage.
Richard said the car was scratched, plus had evidence of overspray around the headlights, masking tape left in the back foglight recesses, misalignment of the rear hatch and a milky patch at the top of the windscreen. The car was sent to his local dealer, Taunton Land Rover, for repairs, but when Richard called Farnell to ask about the history of the car, he was annoyed by its response. He told us: "it came back saying Land Rover was not willing to divulge this information, as it contravened data protection policies."
This was unusual for a car serviced and repaired in a franchised dealer network, so we called Land Rover for an explanation.
Its spokesman admitted the history should have been made available at the time, but a "communication error" meant it hadn't been provided by the corporate fleet that originally owned the car. He also said an HPI vehicle history check also carried out as part of the used car scheme had revealed no evidence of serious crash damage resulting in an insurance write-off, and that the full repair history was now available. Land Rover offered Richard £650, plus a 12-month MoT failure warranty, as a goodwill gesture. But Richard wasn't fully satisfied. "This protects me only against MoT failure, and isn't the extension of the used car warranty I asked for," he said.
But why was the car delivered with so many flaws, given Land Rover's used scheme boasts a 165 multi-point inspection? Its spokesman confirmed the car had been repaired before being sold, and said: "The reported poor condition of the rework is being addressed internally. Essentially, there was a miss here by the retailer."
Best new car deals 2022: this week's top car offers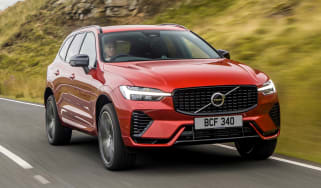 Best new car deals 2022: this week's top car offers
Engine management light: top 5 causes of amber engine warning light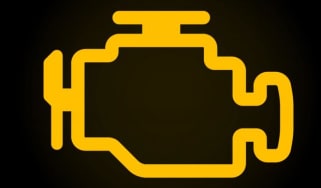 Engine management light: top 5 causes of amber engine warning light
New MG 4 is an affordable electric hatchback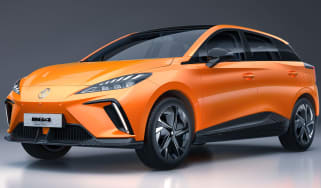 New MG 4 is an affordable electric hatchback