Leaf driver stumped by app connection failure
Nissan app won't re-register with new owner Alan, so remote services are unusable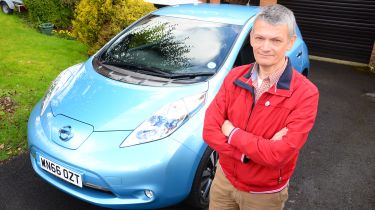 The smartphone generation has it better than ever, with a huge range of apps to make our lives easier, including those for motorists. The NissanConnect EV app, designed to complement the firm's Leaf electric car, is just one example that allows owners to remotely begin charging the battery, and heat or cool the interior while the car is plugged in to help maximise range.
Alan Gladman of Swindon, Wilts, was less than impressed with Nissan's mobile offering, though. He contacted us when his app stopped working immediately after buying an ex-demonstrator Leaf from Fish Brothers, his local franchised dealer.
"The dealer correctly removed itself as the owner, which allowed me to register my car on Nissan's server," said Alan. "But I haven't been able to activate the services since I collected the car in December."
The remote NissanConnect service, which controls the smartphone features, was working when the Leaf was registered to the showroom, but it would not recognise Alan as the new owner, and he was unable to use the app or any of the associated functions.
There was no luck when the dealer attempted to fix the problem, so Alan contacted Nissan's customer service department. But this failed to rectify it, either. To top it off, he was losing out on the complimentary two-year subscription that Nissan offers new customers.
"My two years' free subscription is ticking away and I've not been able to use [the service] yet," Alan added. We contacted Nissan and asked why progress was so slow on getting Alan's app working. The maker took over a month to formally respond to our request, but finally admitted the problem with the app was now resolved, three months after Alan had first raised the issue. It has offered him a free service to make up for the inconvenience.
In a statement, a spokesman said: "We have been in regular contact with Mr Gladman. We set up a new account so that he can access the remote vehicle functions via NissanConnect.
"We have offered Mr Gladman his first service free of charge as a gesture of goodwill and in recognition of his patience."
Best new car deals 2022: this week's top car offers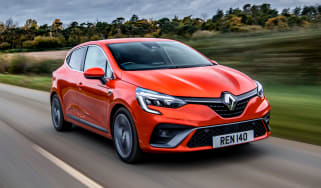 Best new car deals 2022: this week's top car offers
New electric MG4 hatch to start at £25,995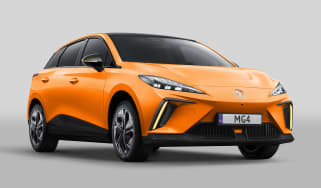 New electric MG4 hatch to start at £25,995
Kia EV4 SUV to take on the Volvo XC40 Recharge
Kia EV4 SUV to take on the Volvo XC40 Recharge