New car buyers value excitement over the environment
Research reveals style, performance and technology are key factors for buyers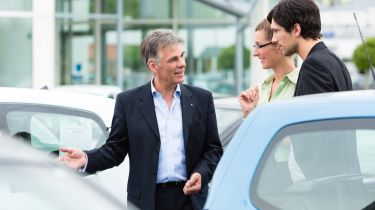 Although high economy and low emissions figures continue to shape the design of our cars, new research shows buyers aren't ready to sacrifice style, speed or comfort for environmental friendliness.
The study of 1,000 motorists by online car retailer BuyaCar.co.uk, suggests a new car is three times as likely to be chosen for its high speed performance than its ecological credentials, while the latest on-board technology was ranked higher in importance than crash safety.
There is a split in priorities between male and female buyers, too. Women are almost a third more likely to place crash safety among the four most influential factors in choosing a new car. Female buyers are also more likely to consider pragmatic factors such as insurance and fuel economy than men. In contrast, male buyers are 20% more likely to prioritise style and image.
Depreciation wasn't found to be as hot a topic as might have been expected. While 58% of motorists said purchase price was the main purchase influence, the value it would would retain when time to sell on was ranked as a far less pressing consideration. New car buyers are more focussed on interior comfort than residual value.
Austin Collins, BuyaCar Managing Director, explained the survey's findings: "The results of our research show that people are really only in touch with the immediately tangible aspects of the cars they buy and drive...That's why the thought of spending money at the fuel pump every week or so seems more important than a trade-in or sale value in a few years time".
Nissan Ariya vs Volvo XC40 vs Volkswagen ID.4 - which is best?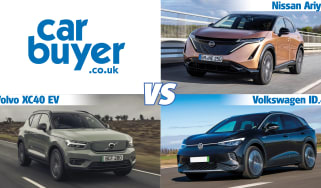 Nissan Ariya vs Volvo XC40 vs Volkswagen ID.4 - which is best?
Best new car deals 2022: this week's top car offers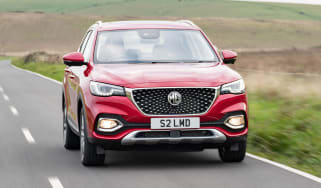 Best new car deals 2022: this week's top car offers
Top 10 best electric family cars 2022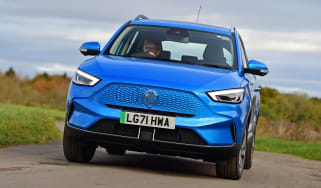 Top 10 best electric family cars 2022