Pay-as-you-go road-tax system proposed
AA president suggests motorists pay a penny or so for every mile travelled; fuel duty would drop to compensate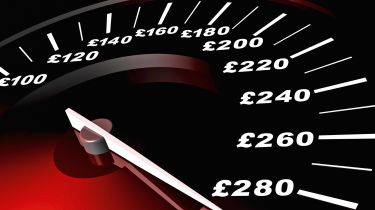 Drivers could pay for every mile they travel on the UK's roads, according to a proposal put forward by the president of the AA, Edmund King, and his wife, economist Deirdre King.
The Kings' plan would see cars having their mileage checked at MoT and service time, with drivers being charged somewhere in the region of 1p for each mile covered. Each car in the UK would be given an allowance of 3,000 free miles a year, with subsequent miles incurring the cost.
The proposal is purely theoretical for now, but has come to light after being submitted for the Wolfson Economics Prize. This annual competition asks "How can we pay for better, safer, more reliable roads in a way that is fair to road users and good for the economy and the environment?" If the Kings' idea wins, they'll be in for a prize of £250,000, as well as the prestige that would accompany any victory.
Despite its hypothetical nature, the plan has been thought through enough to yield some pragmatic details. Concessions would be given to those with disabilities or living in remote rural areas, while car dealers could offer "free mile" promotions, paying for 500 additional miles, for example, if a buyer goes for a specific car.
And while some may cry 'extra taxation', were the proposals to be introduced they should coincide with a reduction in fuel duty of around 10%. The plans would also address the fall in revenue brought about by the growing number of tax-exempt electric cars on the roads – a trend that only seems to be increasing.
Top 10 best cheap-to-run cars 2022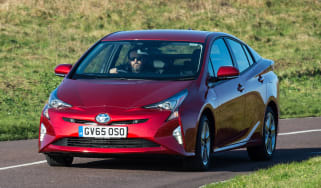 Top 10 best cheap-to-run cars 2022
UK road tax 2022: VED tax rates and bands explained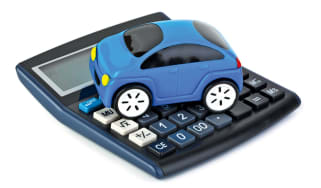 UK road tax 2022: VED tax rates and bands explained
Best new car deals 2022: this week's top car offers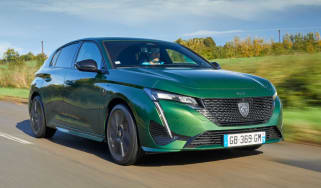 Best new car deals 2022: this week's top car offers