Modern safety systems give learner drivers unfair advantage
Exclusive investigation finds protective tech provides learners with "additional assistance"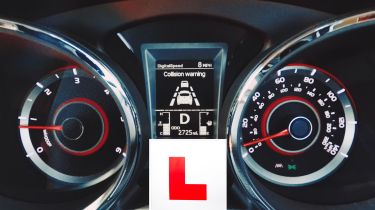 Learner drivers taking their driving test in cars fitted with the latest safety systems are at an unfair advantage, and the Driver and Vehicle Standards Agency (DVSA) currently has no specific policies in place to deal with this, Carbuyer can report.
A spokesperson from the DVSA said the organisation's policy is to "ensure that driving tests are updated to keep up with new vehicle technology." But while there are DVSA guidelines in place for hill start assist, parking sensors and electronic handbrakes, there are no rules explaining how examiners should assess a candidate whose car is fitted with lane keeping assistance or autonomous emergency braking – modern safety systems fitted to an increasing number of cars.
Peter Rodger, head of driving advice for safety charity IAM Roadsmart, considers learners with such systems "have some additional assistance" when taking their test compared to those in older cars. "The rate of change is phenomenal compared to five years ago," Rodger says, and "the DVSA has to meet the challenge of keeping the test relevant".
Anyone sitting their test in the latest Honda Civic, for example, will be examined in a car that can keep itself in the correct lane and automatically stick to the speed limit thanks to the standard fitment of lane keeping assistance and an intelligent speed limiter. Steve Gooding, director of the RAC Foundation, has said such systems could give learners "slightly better odds of passing their test."
But the DVSA has yet to act. Its chief executive, Gareth Llewellyn, told The Times the organisation will "update the test" when "new technology becomes more widely accepted" – but that hasn't happened yet.
There's also the matter of systems going wrong to consider. Autonomous emergency braking (AEB) is a genuine lifesaver, but there have been reports of AEB systems giving false positives, triggering when no obstacle is present. In such a situation, driving examiners would have to be certain it was the car making a mistake, not an inexperienced driver hitting the incorrect pedal.
Top 10 best cheap-to-run cars 2022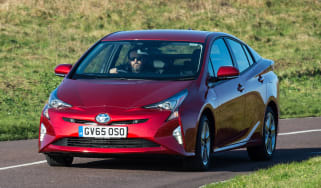 Top 10 best cheap-to-run cars 2022
UK road tax 2022: VED tax rates and bands explained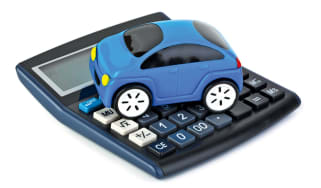 UK road tax 2022: VED tax rates and bands explained
Best new car deals 2022: this week's top car offers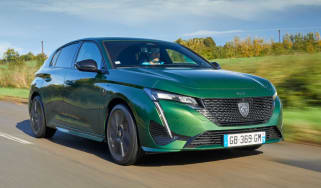 Best new car deals 2022: this week's top car offers