Watchdog: Fiat owner left high and dry after independent fix
Fiat won't do repair under warranty after non-branded part is used by independent garage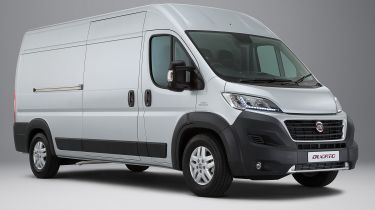 Fair trading regulations allow motorists to take their vehicle to any garage without fear of voiding the manufacturer's warranty. Block Exemption Regulations, which are designed to increase consumer choice and fairness, state you don't have to use a franchised dealer, providing any garage uses manufacturer-approved parts and follows the official service schedule.
Martin Langhorn of Wokingham, Berkshire, took advantage of the rules when he had his Fiat Ducato van serviced at an independent garage. It was less than two years old, and still covered by the factory warranty when it developed a fault.
"A fuel filter warning light came on and I had it checked at our local garage," said Martin. "The garage renewed the diesel filter, which didn't resolve the problem, so it fitted a new sensor, which did. But within a week or so, the warning light came back and the garage checked it again. It found no fault and suggested I refer it to a main dealer."
The Ducato then went to HTC Van Centre in Reading, Berkshire, a Fiat Professional franchise. The warning light kept illuminating, and after several trips to the dealer, staff said the diesel filter was the problem and, because it wasn't a genuine part, the repair would not be covered under warranty. Martin agreed to pay £200 for the fix, but the warning light returned again; the dealer then said the sensors and plugs needed replacing at a cost of over £400, which also would not be covered under warranty.
The filter didn't have Fiat branding, but the garage that replaced it supplied a document stating that it was manufacturer standard; staff also checked the filter, and said it was working as it should be. We asked the maker why it refused to cover the repairs under warranty and sent it a copy of the letter stating the part was OEM standard. After initially refusing to budge, Fiat finally confirmed Martin's costs would be covered, despite insisting the part fitted wasn't valid.
A spokesman said: "The original fault was traced back to a non-genuine part and this was replaced by the dealer. The dealership took into account that the customer is loyal and has spent money with them before, and waived any charge."
Best new car deals 2022: this week's top car offers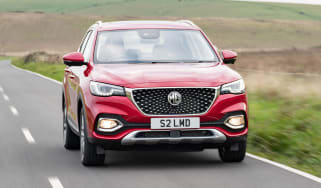 Best new car deals 2022: this week's top car offers
Nissan Ariya vs Volvo XC40 vs Volkswagen ID.4 - which is best?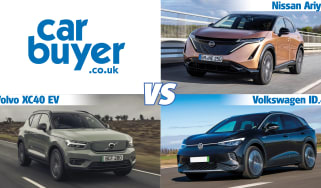 Nissan Ariya vs Volvo XC40 vs Volkswagen ID.4 - which is best?
2023 Hyundai Ioniq 5 N spotted testing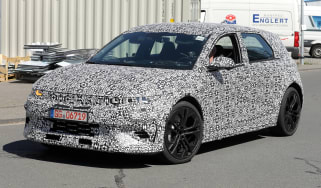 2023 Hyundai Ioniq 5 N spotted testing