Majority of drivers break 20mph limit
Survey finds 52% of motorists struggle to stick to 20mph limits, with young drivers the worst offenders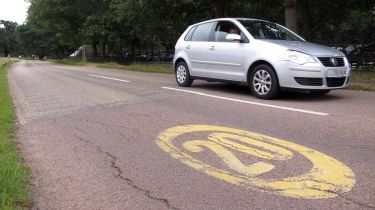 A survey has found the majority of drivers speed in 20mph zones, despite the fact the vast majority of people (78%) feel speeding traffic in their local area poses a danger to children.
The figures echo findings by a survey run on Carbuyer at the beginning of the year, which found 67% of drivers felt 20mph was too slow.
The poll, by road safety charity Brake and Churchill car insurance, asked 2,000 drivers whether or not they abided by 20mph speed limits – which are becoming increasingly common in urban areas – and the majority said they'd broken them.
Young drivers were the worst offenders, with 73% of 25-34 year olds stating they exceeded 20mph limits. Those from 55-64 were the most law-abiding – although 45% of respondents in this age bracket still admitted to braking the law. Unsurprisingly, more men (61%) than women (43%) said they sped in 20mph zones.
These figures are all the more worrying, Brake says, because young children are known to be poor at judging how fast objects are moving at speeds above 20mph. The Royal Society for the Prevention of Accidents (RoSPA), meanwhile, says 747 people were killed and 15,517 seriously injured on built-up roads in 2015.
Reducing urban speed limits from 30 to 20mph has been shown to reduce fatalities significantly, with 8% of accidents at 30mph being fatal, compared to just 1.5% at 20mph.
But this latest survey indicates that message hasn't been getting through, suggesting more could be done to increase adherence to the rules. Given the results of our survey, which found the vast majority of drivers consider 20mph too slow, road safety campaigners may have a tough time on their hands.
Top 10 best cheap-to-run cars 2022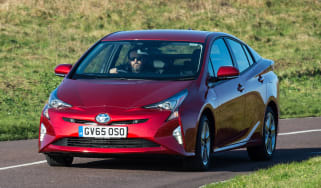 Top 10 best cheap-to-run cars 2022
UK road tax 2022: VED tax rates and bands explained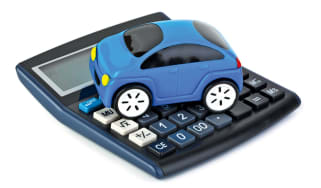 UK road tax 2022: VED tax rates and bands explained
Top 10 best economical 4x4s, SUVs and crossovers 2022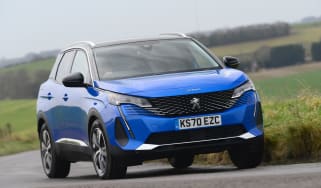 Top 10 best economical 4x4s, SUVs and crossovers 2022