Watchdog: Owner takes issue with dealer's clutch advice
Repair recommendation given during recall work but RAV4 had recently been fixed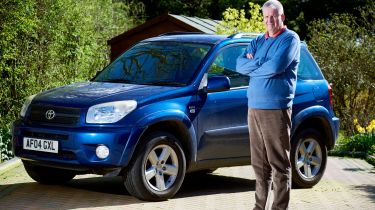 Taking your car into a garage for one thing and then being asked to pay for more work that's been uncovered is not uncommon, and the unexpected expense can be a frustration to motorists.
The question is, though, how can you be sure the diagnosis can be trusted? Is the dealer just being overly cautious, or trying to make a quick buck out of customers?
Tim Curtis of Goodmanham, in the East Riding of Yorkshire, was left asking exactly this after his Toyota RAV4 was called into his local dealer, Hull John Roe, to have airbag recall work carried out.
The off-roader was booked in for February but on collection, Tim was presented with a visual safety report advising that his clutch needed immediate attention. However, Tim was far from convinced, as – unknown to the Toyota main dealer – just a week prior to his car being recalled, it had broken down and his local mechanic at Beadle Motors had fitted a new clutch and bearing.
Tim said: "I didn't ask for the visual health check to be carried out. My car is fully serviced every year, so there would have been no need for such an inspection."
Even so, Tim took his RAV4 back to Beadle Motors, which took the car on a test drive and said there was nothing wrong. With the two garages disagreeing, Tim contacted us and we advised to have an independent inspection carried out.
Tim paid for this and the report found that Beadle Motors had carried out an "acceptable repair", and failed to agree with the original Hull John Roe diagnosis. We contacted Toyota to find out more about Tim's case with Hull John Roe.
A Toyota spokesperson told us its dealer was standing by its findings "regardless of the fact that the clutch was recently replaced by a non-Toyota workshop". He added: "The dealer has offered Mr Curtis a second opinion in their workshop, given him independent advice and also fuel, all free of charge, but unfortunately Mr Curtis has lost faith with Hull John Roe."
Tim concluded: "It angers me to think that customers could be passing over money for work that did not even need to be undertaken in the first place."
Best new car deals 2022: this week's top car offers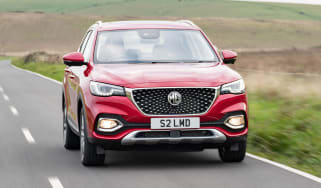 Best new car deals 2022: this week's top car offers
Nissan Ariya vs Volvo XC40 vs Volkswagen ID.4 - which is best?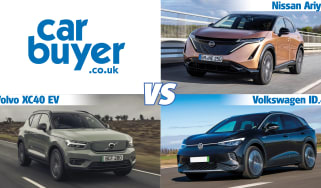 Nissan Ariya vs Volvo XC40 vs Volkswagen ID.4 - which is best?
2023 Hyundai Ioniq 5 N spotted testing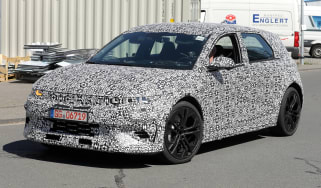 2023 Hyundai Ioniq 5 N spotted testing