Digital driving licences coming to smartphones
DVLA says "all going well" in development of electronic driving licence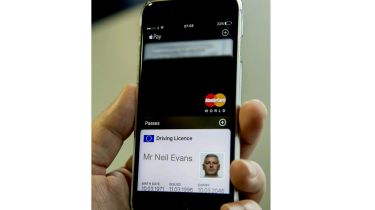 Mobile phones and driving can make awkward bedfellows, but the Driver and Vehicle Licencing Agency (DVLA) is planning to bring the two closer together with the introduction of digital driving licences.
It's thought digital licences would be stored in phones' virtual 'wallets', just as credit and debit cards can already be saved. When asked to present their driving licence by a police officer or official, a quick finger or thumbprint would release the licence to the phone's display.
Oliver Morley, the DVLA's CEO, said the organisation was making "good progress" with the prototype digital licence back in December 2016, while in March 2017 he confirmed the idea was "included in the government digital strategy." When asked on social media whether there was a timeframe for the introduction of digital licences, Morley said there was, but he wouldn't be drawn on precisely when this would be.
Security will be a key priority for the digital licence, but given the development and success Apple and Android Pay have enjoyed, it's thought some of the DVLA's work has already been done for it. Speaking to our sister publication, Auto Express, mobile device and service analyst Ben Wood of CCS Insight said "security has taken a significant step forward to support digital payments on phones, so the framework is in place for other secure applications, such as a digital driving licence."
Even with established and rigorous security paradigms in place, however, there will still be people who don't like the idea of storing their driving licence on their phone, as well as those who don't even own a smartphone capable of doing so. For those individuals, reassurance will be found in the fact that when it arrives, the digital driving licence will act as an "add-on."
Top 10 best cheap-to-run cars 2022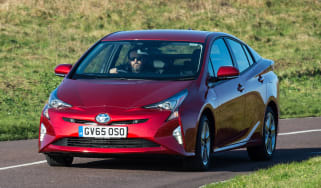 Top 10 best cheap-to-run cars 2022
UK road tax 2022: VED tax rates and bands explained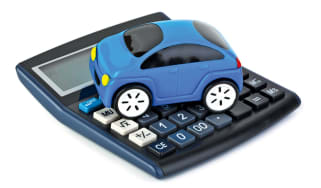 UK road tax 2022: VED tax rates and bands explained
Best new car deals 2022: this week's top car offers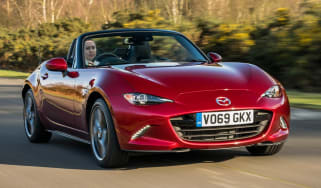 Best new car deals 2022: this week's top car offers