Drivers targeted by DVLA refund scam
Fake e-mail offers motorists car tax refund. Here's how to avoid the scam
Thousands of motorists are being sent scam emails falsely alleging to be from the Driver and Vehicle Licencing Agency (DVLA).
The official-looking email is part of a phishing attack flagged by the BBC Watchdog consumer show, which asks the recipient to follow a link and fill in their personal details. It's possible these could then be used fraudulently.
Once opened, the email tells owners there's an "outstanding vehicle tax refund of £239.35 from an overpayment request" and asks them to click on a link "to access the secure web form". The brazen attempt to fool motorists is made all the more convincing by copies of official DVLA logos and even a link to report phishing e-mails and spam - the very thing the email is.
Unfortunately scammers have posed as the DVLA before, targeting drivers through text messages and other e-mail scams, several of which have also promised refunds for overpaid vehicle tax. The latest appears to be the most sophisticated and convincing so far.
How to stay safe from scammers
The DVLA has said it will never send links to another (third party) website, so if you spot a link in correspondence from the DVLA, be sure you know exactly where it leads before clicking on it. In a statement the agency said: "We don't send e-mails or text messages with links to websites asking you to confirm your personal details or payment information. We strongly advise anyone who receives such a request not to open the link and delete the item." If you are using a computer or laptop, simply hovering your mouse pointer over a link should show you the URL before you click on it, helping determine if it's safe to proceed.
Engine management light: top 5 causes of amber engine warning light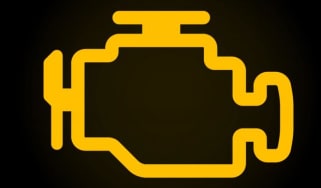 Engine management light: top 5 causes of amber engine warning light
Top 10 cheapest electric cars 2022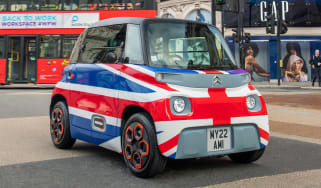 Top 10 cheapest electric cars 2022
Top 10 best electric SUVs 2022
Top 10 best electric SUVs 2022