Cheapest to run cars revealed
Analysis by Cap Hpi reveals the cheapest cars to run after taking into account fuel, servicing and other motoring costs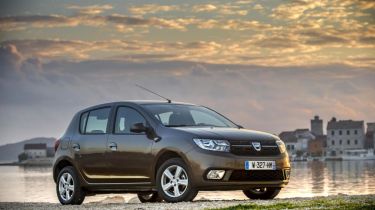 A study by Cap Hpi has revealed what the cheapest new cars to run are.
By calculating a car's total cost of ownership, which takes into account servicing, fuel consumption and "other motoring costs", Cap Hpi found the Dacia Sandero hatchback was the cheapest car in the small hatchback class.
When specified in basic Access trim with the 1.0-litre petrol engine, it'll set owners back £206.10 a month over three years of ownership, for a total cost of £7,419.64. Opting for the 1.5-litre diesel Sandero in a higher trim level would still keep costs down, with monthly bills running to £233.87, for a total of £8,059 over three years.
If you need a larger car, the cheapest family hatchback you can run is the Fiat Tipo with a 1.4-litre engine in Easy trim, which will cost you £12,003.10 over three years, or £333.42 a month. Opting for an equivalent diesel Tipo will set you back £12,529.20, or £348.03 a month.
Need an SUV that's cheap to run? Well, the Suzuki Ignis should be on your radar, as it'll set you back just £9,432.83 over three years, or £262.02 a month – if you choose SZ3 trim and the 1.2-litre petrol engine.
The next most affordable SUV is the Dacia Duster, at £10,405.32 over three years, or £321.76 a month – assuming you choose the 1.6-litre petrol model in Access trim. If you need a diesel SUV, meanwhile, investigate the SsangYong Tivoli SE with the 1.6-litre engine.
Those after a nippy small car would do well to look at the Smart ForTwo Cabrio, which will cost £12,072.74 over three years, or £335.35 a month, while at the other end of the scale is the Audi A5 Sportback diesel, at £19,773.73 over three years, or £549.27 a month.
Top 10 best cheap-to-run cars 2022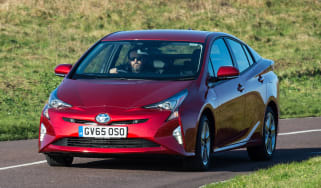 Top 10 best cheap-to-run cars 2022
UK road tax 2022: VED tax rates and bands explained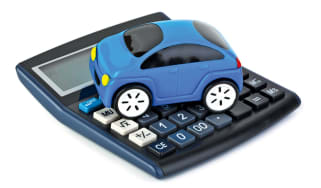 UK road tax 2022: VED tax rates and bands explained
Next Nissan Micra will be retro-inspired electric supermini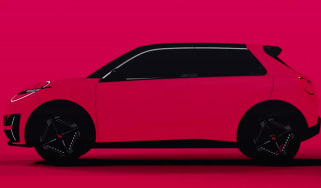 Next Nissan Micra will be retro-inspired electric supermini