The Carbuyer impossible car quiz
Think you know cars? Try your hand at our car quiz!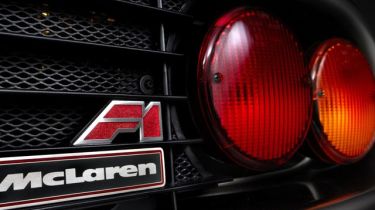 Think you know your McLarens, understand your engines and knowledgeable about numberplates?
We've pulled together 25 fiendish questions that'll stretch your motoring knowledge to the limit. The multiple choice quiz will sort the petrolheads from the pretenders, so click below to start the quiz.
How many questions did you get right? If you got 20 or more, you're a four-star petrolhead.If not, try your hand at some of the other quizzes that'll be popping up on Carbuyer over the coming weeks.
Engine management light: top 5 causes of amber engine warning light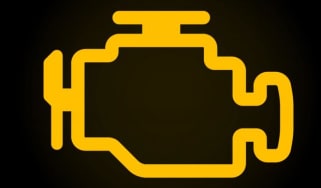 Engine management light: top 5 causes of amber engine warning light
Electric MG 4 to arrive in September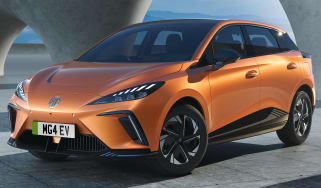 Electric MG 4 to arrive in September
Best new car deals 2022: this week's top car offers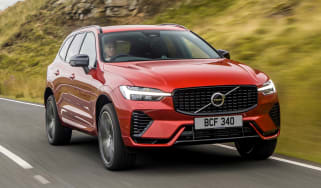 Best new car deals 2022: this week's top car offers