Mercedes offers patch for three million cars over emissions concerns
Voluntary fix likely to be offered to hundreds of thousands of UK motorists with post-2011 Mercs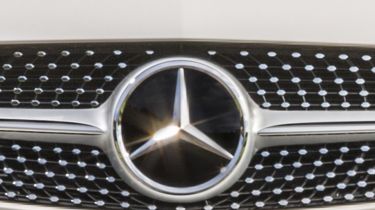 Mercedes is to offer a voluntary fix for around three million of its diesel cars across Europe, with Euro 5 and 6 engines built since 2011 falling under the scope of the fix.
The patch has been prompted by concerns over the levels of nitrogen oxides (NOx) emitted by diesel engines. While the "service actions" are not a mandatory recall, they're intended to lower the amount of the harmful gas expelled by affected cars.
Mercedes chief Dr Dieter Zetsche explained why the action was being instituted: "The public debate about diesel engines is creating uncertainty – especially for our customers. We have therefore decided on additional measures to reassure drivers of diesel cars and to strengthen confidence in diesel technology."
This fix follows a smaller action in March, when a number of V-Class vans and people carriers were recalled for emissions concerns.
This latest news is far more significant, however, with 3m cars affected. Roughly one million of these are said to be in Germany, with the remaining vehicles being in the hands of customers across the rest of Europe.
But Mercedes still has faith in diesel engines. Zetsche said diesels would "continue to be a fixed element" for the foreseeable future. Yesterday we reported the new Mercedes S-Class will be fitted with the most powerful diesel engine in the company's history.
The Mercedes recall is said to comprise a simple software patch, but will to cost the company £195million, and is the largest such action since the VW emissions scandal broke in 2015.
Engine management light: top 5 causes of amber engine warning light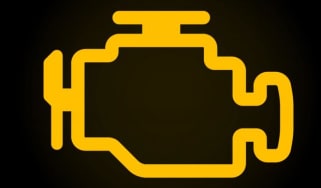 Engine management light: top 5 causes of amber engine warning light
Top 10 cheapest electric cars 2022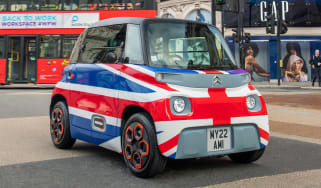 Top 10 cheapest electric cars 2022
Top 10 best electric SUVs 2022
Top 10 best electric SUVs 2022