Government to scrap Severn Crossing tolls in 2018
Secretary of State for Wales announces an end to £6.70 charge for cars to cross from England to Wales on M4 bridges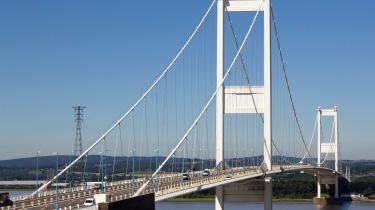 Motorists travelling from England to Wales over the river Severn Crossing will no longer have to pay a toll from 2018, it has been announced.
Approximately 25 million motorists use the two bridges connecting England and Wales each year, and it's estimated South Wales' economy will receive a £100 million boost when the tolls cease to be applied "at the end of 2018."
The Severn Crossing was opened in 1966 after a three-year build at a cost of £8 million, replacing the Aust ferry service. It has operated above its original capacity since 1986, and a second Severn Crossing was opened in 1996. Both bridges carry the same £6.70 charge for cars to cross from England to Wales, with vans paying £13.40 and heavy goods vehicles £20.
Announcing the end to these tolls in 2018, Transport Secretary, Chris Grayling said: "Tens of millions of motorists a year will benefit from the end of tolls on the Severn bridges, saving them money and cutting journey times. People who use the crossing every day will save a minimum of £115 a month."
Secretary of State for Wales Alun Cairns went even further, saying: "The decision to abolish the Severn tolls next year sends a powerful message to businesses, commuters and tourists alike that the UK Government is committed to strengthening the Welsh economy." He continued: "The decision we have taken today is right for Wales' future prosperity and I am sure that it will be welcomed by industry and motorists alike."
Top 10 best cheap-to-run cars 2022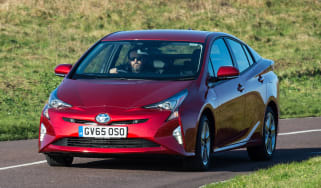 Top 10 best cheap-to-run cars 2022
UK road tax 2022: VED tax rates and bands explained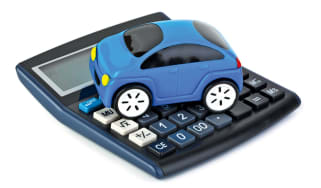 UK road tax 2022: VED tax rates and bands explained
Top 10 best economical 4x4s, SUVs and crossovers 2022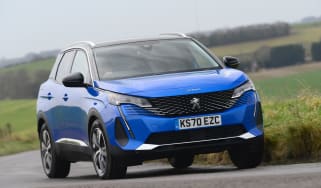 Top 10 best economical 4x4s, SUVs and crossovers 2022