Enzo: new Ferrari magazine launches
New, independent Ferrari magazine on sale 27 July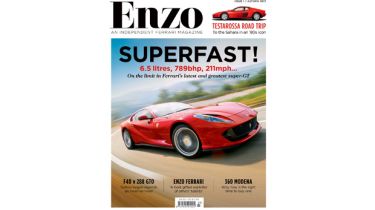 Enzo, a new quarterly magazine dedicated to Ferrari has been announced. The first issue goes on sale on 27 July, priced at £6.
The independent magazine is being launched by Dennis, the publisher of Carbuyer, Evo and Octane.
Enzo covers everything Ferrari: the road cars and the racecars, both historic and contemporary, as well as the designers, engineers and drivers who have played a role in creating the legend behind the Italian manufacturer. Every issue is packed with road tests of the latest models, epic drive stories, track tests of iconic racers, tales from the past, and interviews with the leading personalities in the Ferrari world.
Enzo is produced by the team behind Octane magazine and edited by John Barker with Peter Tomalin as managing editor. Contributors include some of the most respected writers and photographers in the business.
James Burnay, managing director of Dennis Automotive, said: "Ferrari is the world's most famous and glamorous motoring marque, and with the classic Ferrari market experiencing astonishing growth in recent years, we identified a gap in the market for a high-end, beautifully produced magazine that's dedicated to the brand."
"The launch of Enzo is testament to the expertise and influence of Dennis Automotive – the number one automotive publisher in the UK. The support from the market and the experts we have in our editorial teams have been instrumental in the creation of this new premium brand."
Issue one of Enzo is out on 27 July 2017 and will be available in WHSmith and all good newsagents, priced £6. Subscriptions cost £21.50 a year. For more information, go to www.enzo-magazine.co.uk.
Best new car deals 2022: this week's top car offers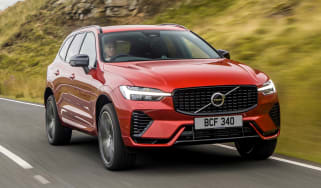 Best new car deals 2022: this week's top car offers
Engine management light: top 5 causes of amber engine warning light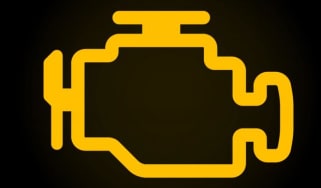 Engine management light: top 5 causes of amber engine warning light
Top 10 cheapest electric cars 2022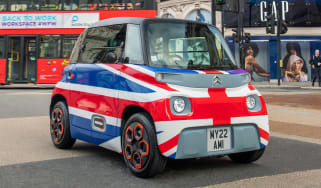 Top 10 cheapest electric cars 2022