SEAT Cupra to become standalone brand
Ateca Cupra will be next performance model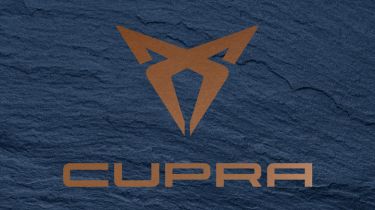 SEAT has confirmed that it will turn its Cupra performance division into a standalone sub-brand, with a full reveal due on 22 February.
While bosses are remaining relatively tight-lipped on the subject, trademark applications made at the end of May 2017 revealed a new logo that's placed above the Cupra motif. Another application shows a brand new badge, comprising a sharp multi-pronged shape resting above the Cupra moniker.
SEAT currently marks its Cupra models out with a subtle chequered-flag motif, and while the first of the trademark applications indicates this won't be dropped, the second gives the strongest indication yet Cupra cars could develop an even stronger identity.
The next car to carry Cupra badging will be a go-faster version of the SEAT Ateca SUV, which is likely to be unveiled at the Geneva Motor Show in March.
SEAT's chief executive, Luca de Meo, is understood to be passionate about the Cupra name, and have strong ambitions for it. Similarly, the company's head of research and development, Matthias Rabe, has an affinity with the SEAT Sport engineering team, which has recently focused on touring cars.
In a previous role, Luca de Meo was in charge of Abarth's launch as a separate brand from Fiat – a move that proved successful for the Italian manufacturer.
Meanwhile, Rabe has previously suggested that hybrid power could be found in future Cupra models: "Cupra and electrification is not a contradiction. I could see a Cupra as an electrified car – and we have something in mind," he said.
Significantly, though, he went on to say that one of SEAT's "goals is to develop the business of SEAT Sport beyond motorsport activities".
SEAT's Cupra division currently produces just one car: the Focus-sized Leon Cupra 300, which produces 296bhp and rockets from 0-62mph in under six seconds.
Engine management light: top 5 causes of amber engine warning light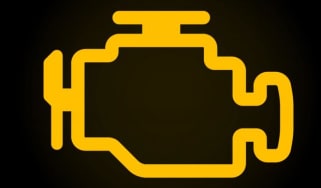 Engine management light: top 5 causes of amber engine warning light
Best new car deals 2022: this week's top car offers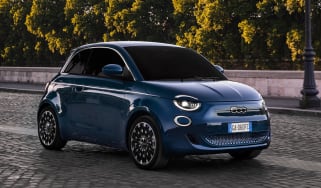 Best new car deals 2022: this week's top car offers
Top 10 cheapest electric cars 2022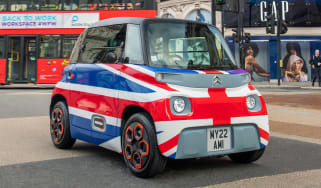 Top 10 cheapest electric cars 2022