Learner drivers to be allowed on motorways
Learners will be able to practise on motorways with approved instructors in dual-control cars from 2018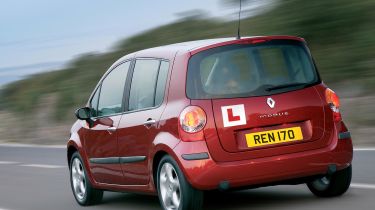 Learner drivers are to be allowed to use motorways from 2018, the Department for Transport has announced.
Current rules preclude those without full licences from Britain's 2,300-mile-long motorway network, meaning many new drivers experience motorways first hand on their own, and in a conventional car.
The new rules state learners must be with an approved driving instructor and in a dual-control car, meaning parents - unless they happen to be driving instructors themselves - won't be able to teach their children to drive on motorways.
The announcement follows years of debate around a catch-22 situation: how are learners to gain experience of the high-speed, non-stop confident driving required by motorways if they're not allowed on them in the first place?
Announcing the news, Transport Secretary Chris Grayling, said: "Allowing learners to drive on motorways in a supportive environment will help them develop a practical understanding of how to use motorways safely before driving independently."
Motoring groups and driving schools have welcomed the news, with Pete Williams, the RAC's road safety spokesman, saying: "Giving learners the option to gain valuable experience on our fastest and busiest roads should further improve safety and enhance the confidence of new drivers."
Jasmine Halstead, head of learning and development for British School of Motoring (BSM) went further, saying the decision was "great news for road safety."
Kia EV4 SUV to take on the Volvo XC40 Recharge
Kia EV4 SUV to take on the Volvo XC40 Recharge
Best new car deals 2022: this week's top car offers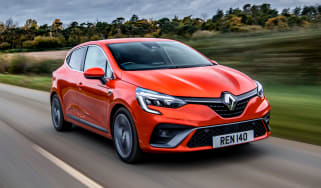 Best new car deals 2022: this week's top car offers
New electric MG4 hatch to start at £25,995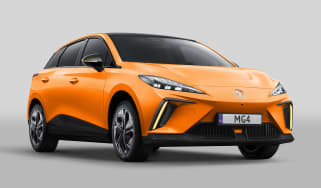 New electric MG4 hatch to start at £25,995