Watchdog: Misfuel leaves ASX owner with £3k bill
Dismayed reader claims that ASX tank wasn't properly drained after petrol mistake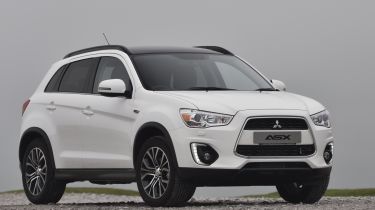 Misfuelling your car is an easy mistake to make but the impact on your engine could be far from simple, as one reader has discovered to his cost.
Mitsubishi ASX driver Dave Richards, of Penistone, Sheffield, called us after his 16-plate company car faced a repair bill totalling thousands of pounds, even after the car's tank was professionally drained following a misfuelling incident.
He told us that he'd filled his diesel powered SUV with petrol earlier this year, and "drove it until it spluttered to a halt". Supplying dealer Harratts in Barnsley drained the tank. But one week and 500 miles later, the ASX broke down again.
Dealer Livery Dole, in Exeter, drained the tank and replaced an injector, but it also found 20 litres of contaminated fuel. Dave said he had diesel receipts to account for all 500 miles, and argued: "Harratts can't have drained it properly in the first place."
Mitsubishi quoted Dave £950 for the repair, and advised that all of the injectors and the fuel pump needed replacing at a further cost of £3,000 to prevent the car from breaking down again.
With the maker refusing to cover the bill, Dave asked us to investigate why the tank hadn't been drained properly.
A Mitsubishi spokesman told us that it wasn't just the tank that needed draining and added: "If you misfuel a car and drive it for 20 minutes, as this customer did, you suck that fuel into every single system. It's one of the most severe things that you can do to an engine. You have to replace the tank, the lines, the injector system and the fuel pump."
He added that the customer also ignored its garage's advice at the time, saying: "The car has come back to the dealer a couple of times, and on both occasions he was advised to replace the whole fuel system, but both times he refused."
So why were 20 litres of contaminated fuel found in the tank, 500 miles after Harratts had drained it? The Mitsubishi spokesman said: "I can't account for that. But draining a fuel tank is a very simple job, and we trust our dealers to have done that."
Dave's firm is now trying to claim for the £3,000 bill through the accidental damage clause on his company car insurance policy.
Engine management light: top 5 causes of amber engine warning light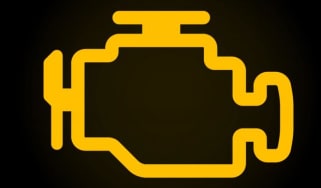 Engine management light: top 5 causes of amber engine warning light
Best new car deals 2022: this week's top car offers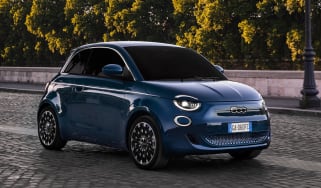 Best new car deals 2022: this week's top car offers
Top 10 cheapest electric cars 2022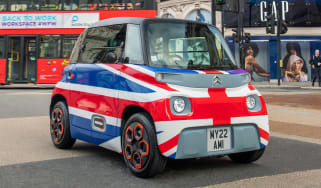 Top 10 cheapest electric cars 2022