New book celebrating Aston Martin launched
All the greatest Astons on road and track featured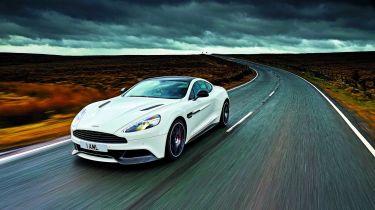 For more than 100 years, Aston Martin has created some of the most beautiful – and powerful – cars ever seen on road and track.
Now, Carbuyer's sister publication Evo magazine takes look back at Aston's glorious history, with first-hand, behind-the-wheel reports, technical information and performance stats, in a new book 'Evo: Aston Martin'.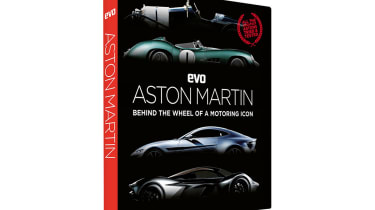 From the earliest surviving models to the latest machines, the greatest Astons of all time are tried and tested. The book is packed with jaw-dropping photography from the world-renowned Evo photographers.
Special features explore the stories behind the famous James Bond cars, from the Goldfinger DB5 to Spectre DB10, as well as the story of Aston on track, from early racing prototypes to Le Mans glory.
An in-depth study of a motoring icon, Evo: Aston Martin is a roll-call of motoring excellence and a must-have for all petrolheads. The book can be ordered here and is also available from all good retailers, priced at £25.
Best new car deals 2022: this week's top car offers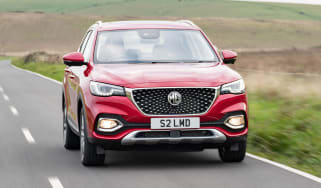 Best new car deals 2022: this week's top car offers
Top 10 best electric family cars 2022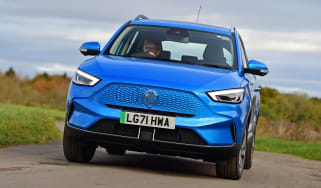 Top 10 best electric family cars 2022
Kia EV4 SUV to take on the Volvo XC40 Recharge
Kia EV4 SUV to take on the Volvo XC40 Recharge