Uber to lose private-hire licence in London
Big blow for ride-hailing app, as Transport for London declares it "not fit and proper" to hold private-hire licence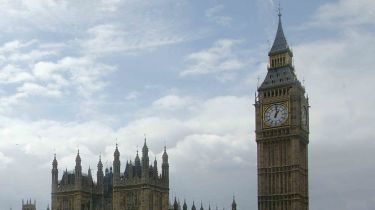 Uber is to lose its private-hire licence in London, effectively barring its drivers from opertating in the capital.
In a shock move, Transport for London (TfL) has informed Uber that its current licence won't be renewed when it expires on 30 September. The decision comes after TfL found Uber's "approach and conduct demonstrate a lack of corporate responsibility... which have potential public safety and security implications".
In making its decision, TfL highlighted four key areas where it found Uber lacking, including how it reports serious criminal offences, issues medical certificates to its drivers and organises criminal records checks.
TfL also voiced reservations concerning Uber's use of 'Greyball', a piece of software that "could be used to block regulatory bodies from gaining full access to the [Uber] app and prevent officials from undertaking regulatory or law-enforcement duties".
Uber has had a chequered history in London, provoking protests from traditional black-cab operators as it undercut fares and running into trouble in May 2017 when TfL only extended its private-hire licence by four months.
Although Uber operates in over 600 towns and cities worldwide, the decision not to renew its licence in London may set a potential precedent for other areas.
There are currently around 40,000 Uber drivers in London, who are believed to have billed more than £100 million in 2015 alone. Residents in London took over 20 million rides in the years between 2012 and 2015.
Uber was quick to respond to TfL's announcement, saying it would be "immediately challenging this decision in court" and urging customers to sign a petition arguing against the move.
The company has 21 days to appeal TfL's decision and can continue to operate in London until any potential appeals process has been exhausted.
Top 10 best cheap-to-run cars 2022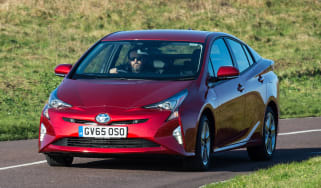 Top 10 best cheap-to-run cars 2022
UK road tax 2022: VED tax rates and bands explained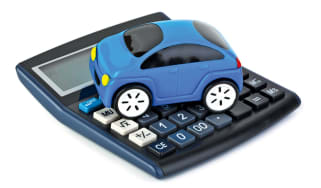 UK road tax 2022: VED tax rates and bands explained
New 2022 Renault Austral SUV: interior revealed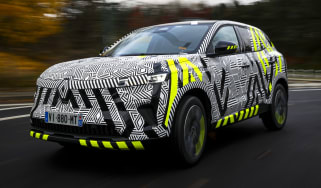 New 2022 Renault Austral SUV: interior revealed