Sunflower oil provides a smoother ride
Highways England turns to sunflower oil to help prevent potholes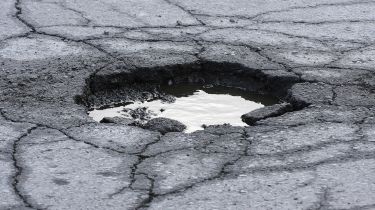 Highways England has found an unlikely ally in the ongoing fight against potholes on our roads – sunflower oil.
The substance is more widely associated with frying food than fixing roads, but a team at Nottingham Transportation Engineering Centre discovered another use for sunflower oil when Dr Alvaro Garcia, an engineer with the University of Nottingham, lead a study to find longer-lasting road-surfacing materials.
The sunflower oil used – no different to that you can buy in a supermarket – is added to asphalt in capsules. These remain intact until the road begins to break up, at which point the capsules are broken and the sunflower oil within is released. This acts upon the surrounding asphalt tar, softening it and allowing it to flow into gaps. This effectively gives the road 'self-healing' properties.
The find is potentially very good news for motorists, for whom road surface craters have become an everyday hazard. The Asphalt Industry Alliance claims UK pothole repairs amount to a 14-year backlog, currently estimated at £11.8 billion. Dr Garcia and his team believe the use of sunflower oil capsules in future road-building projects could increase road surface lifespan by at least a third, or from 12 to 16 years.
Having financed the research, Highways England is now trialling the technology, and if sunflower oil capsules are found to be effective, the method could be rolled out across the UK road network.
Explaining the research, Dr Garcia said: "Our preliminary results showed that the capsules can resist the mixing and compaction processes without significantly reducing the physical and mechanical properties of asphalt and they also increased its durability. More importantly, we found that the cracked asphalt samples were restored to their full strength, two days after the sunflower oil was released."
Highways England senior pavements advisor, Robin Griffiths, is enthusiastic about the research findings. He said: "We know road users want good-quality road surfaces, with fewer potholes and not as many roadworks disrupting their journeys. This self-healing technology could give them that and offer real value for money. So far, the Nottingham University research we've funded is showing real potential in how easy it is to mix and apply, as well as being sustainable and environmentally friendly."
Engine management light: top 5 causes of amber engine warning light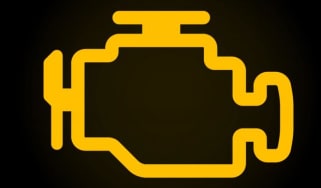 Engine management light: top 5 causes of amber engine warning light
Top 10 cheapest electric cars 2022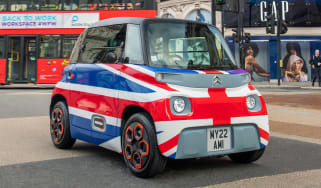 Top 10 cheapest electric cars 2022
Best new car deals 2022: this week's top car offers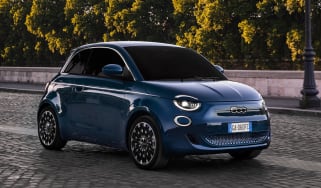 Best new car deals 2022: this week's top car offers