Fully autonomous cars expected on the road by 2021
Our autonomous automotive future may be closer than we think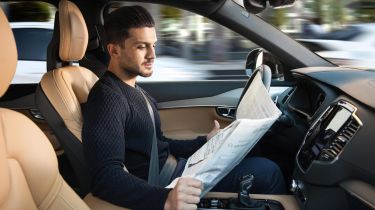 Cars that can fully drive themselves are set to be on UK roads as early as 2021, according to Transport Secretary Chris Grayling.
Speaking recently at an insurance industry gathering in London, the Secretary of State for Transport said that the UK Government was being cautious with the surrounding legislation."We don't yet know how the technology will work," Grayling said, adding the intention is not to "develop legislation badly" as autonomous technology develops.
Ford has already announced that it will have Level 4 autonomous cars in its range by 2021 - cars that can drive fully unassisted on certain roads without any driver input or attention. You can read our guide to self-driving cars here.
Mike Hawes, head of the Society of Motor Manufacturers and Traders (SMMT), responded by saying he believed Grayling's announcement was realistic, but also suggested the technology would only be available on "top-end models" to begin with.
He added that while car manufacturers have different approaches to autonomous cars, the 2021 date was realistic "as long as the consumer is fully aware" of how the systems work.
Matthew Avery from industry body Thatcham Research suggested definitions of automation "need to be much clearer". He said that while cars without steering wheels would send a clear message to customers, it would not be possible to jump straight into using such technology.
Avery said that new Euro NCAP crash safety testing criteria will arrive next year to better appraise the self-driving systems of forthcoming models, with 'Basic', 'Advanced' and 'Superior' ratings expected to be introduced.
Engine management light: top 5 causes of amber engine warning light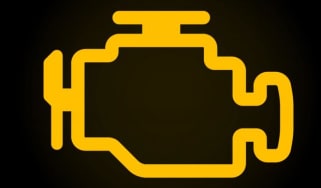 Engine management light: top 5 causes of amber engine warning light
Top 10 cheapest electric cars 2022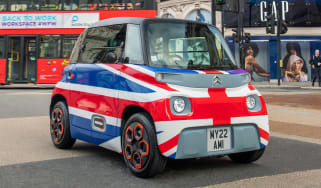 Top 10 cheapest electric cars 2022
Best new car deals 2022: this week's top car offers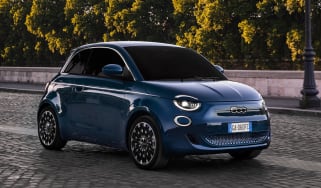 Best new car deals 2022: this week's top car offers