Lamborghini shows hypercar future with new concept
Terzo Millennio concept shows what an electric Lamborghini hypercar might look like
Lamborghini has taken the wraps off its latest concept car – the Terzo Millennio. The car was designed in conjunction with the Massachusetts Institute of Technology in America and was unveiled at its EmTech conference this week.
Lamborghini's partnership with MIT – one of the most famous universities in the US – has been underway for a year and is focused on developing and improving the company's future technology. From energy storage systems and propulsion to materials and design, MIT is helping Lamborghini shape its future cars.
The Terzo Millennio is a vision of what could be. It uses supercapacitors in place of traditional batteries and features an electric motor for each wheel. A snarling V12 petrol engine is notable by its absence, but you can bet on any future electric Lamborghini being fearsomely fast regardless.
The car's extravagantly angular bodywork is constructed from advanced carbon fibre; Lamborghini and MIT aim to develop materials that can self-heal if damaged, as well as gather and store energy. The car takes hypercar design to the next level, with a focus on aerodynamics resulting in plenty of large holes in the bodywork to aid airflow and downforce. Despite its futuristic appearance, the car still keeps a traditional Lamborghini profile.
Even with next-generation hypercar models like the Mercedes-AMG Project One and Aston Martin Valkyrie on their way, Lamborghini has its sights fixed firmly on the far future.
Engine management light: top 5 causes of amber engine warning light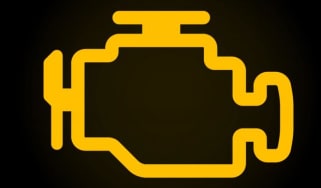 Engine management light: top 5 causes of amber engine warning light
Top 10 cheapest electric cars 2022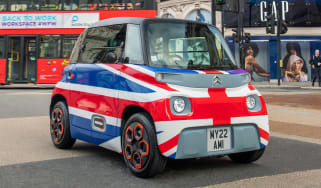 Top 10 cheapest electric cars 2022
Best new car deals 2022: this week's top car offers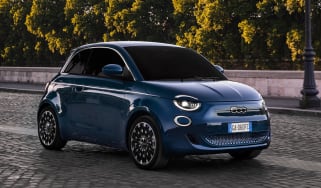 Best new car deals 2022: this week's top car offers